Asian Games: Iran Volleyball Team Sweeps S. Korea
TEHRAN (Tasnim) – Iran volleyball team beat South Korea 3-1 (25-21, 25-19, 23-25, 25-19) in the 2014 Asian games on Monday.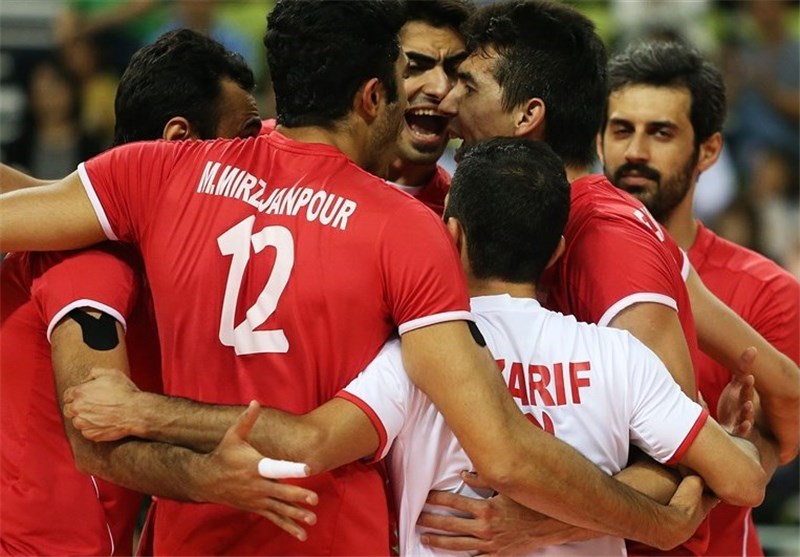 Iran defeated the host in Group E at the Songnim Gymnasium in Incheon, South Korea.
Milad Ebadipour and Mohammad Mousavi top scored Iran with 15 points and Jaeduck Seo from South Korea scored 13 points.
The Iranian outfit will play Kuwait on Wednesday.
"We predicted a difficult match against South Korea. Our players took South Korea too lightly in the third set," Iran coack Slobodan Kovac said.
Some 9,500 athletes from 45 countries are competing at the Games, the world's second-biggest multi-sport event after the summer Olympics, with 439 gold medals in 36 sports up for grabs.
Iran has participated in the games with 276 athletes in 22 sports.