Yousef Karami Out of Asian Games
TEHRAN (Tasnim) – Two-time Asian Games gold medalist Yousef Karami was knocked out of the 2014 Asian Games on Tuesday.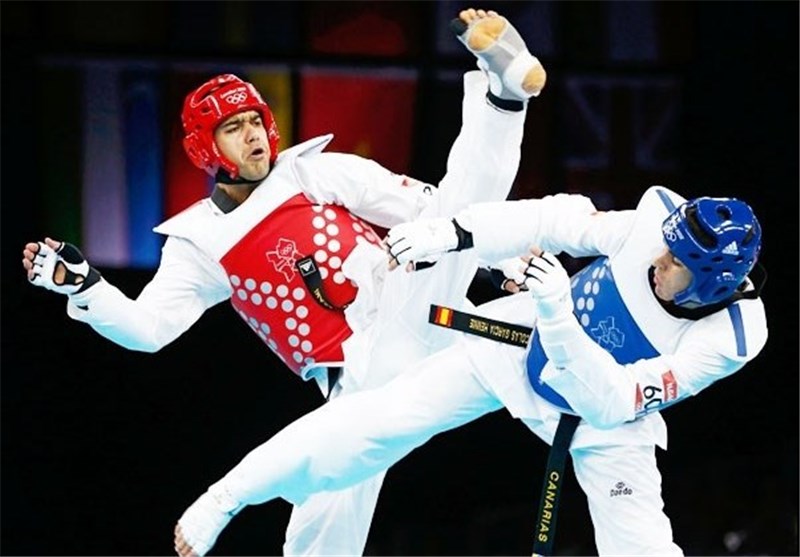 Iranian taekwondo athlete lost to Uzbekistan's Jasur Baykuziev 5-4 in the men -87 kg round of 16 and was knocked out of the competitions.
Karami was supposed to bid farewell after his defeat in the 2012 Olympic Games but he changed his mind and decided to participate in the 2014 Asian Games.
He has won two gold medals in the 2006 Asian Games in Doha and 2010 Asian Games in Guangzhou.
Some 9,500 athletes from 45 countries are competing at the Games, the world's second-biggest multi-sport event after the summer Olympics, with 439 gold medals in 36 sports up for grabs.
Iran has participated in the games with 276 athletes in 22 sports.