US, Afghanistan to Sign Security Pact
TEHRAN (Tasnim) - Afghanistan is to sign a long-delayed security deal to allow some US troops to stay in the country next year, signalling that newly-inaugurated President Ashraf Ghani intends to repair frayed ties with Washington.
September, 30, 2014 - 13:32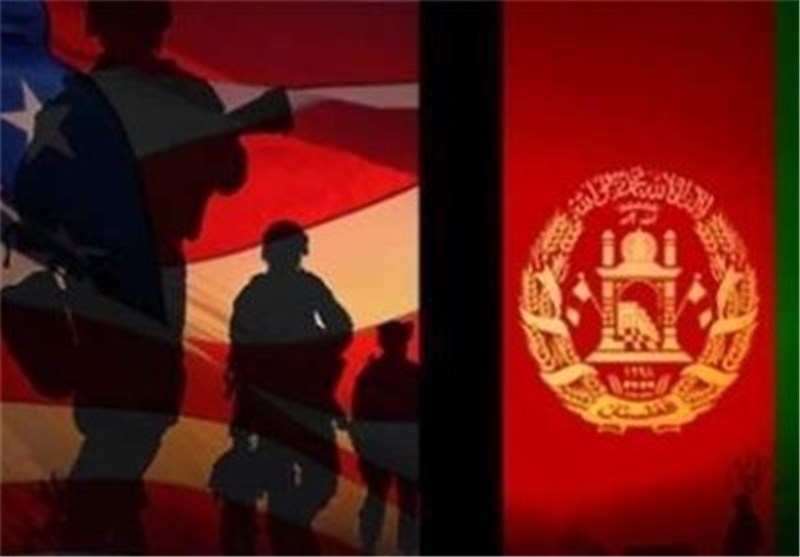 Jen Psaki, US State Department spokeswoman, confirmed on Monday that the two nations had agreed to sign the bilateral security agreement (BSA) on Tuesday.
Hamid Karzai, who stepped down as president on Monday, had refused to sign the deal in a disagreement that came to symbolise the breakdown of Afghan-US relations.
"The BSA will be signed, not by the president but by a senior minister," Daoud Sultanzoy, a senior aide of Ghani's, told the AFP news agency.
"The signing sends the message that President Ghani fulfils his commitments. He promised it would be signed the day after inauguration, and it will be.
"It shows the president's commitment to the Afghan security forces and confidence in our future relationship with the US. We are replacing uncertainty with certainty."
Psaki said that US Ambassador to Afghanistan James Cunningham will be "signing on behalf of the United States".
"This will enable Afghanistan, the United States and the international community to maintain the partnership we've established to ensure Afghanistan maintains and extends the gains of the past decade," Psaki told journalists.
The BSA will be signed along with a similar agreement between Afghanistan and NATO.
Troops from Germany, Italy and other NATO members will join a force of 9,800 US soldiers, bringing numbers up to about 12,500.
After NATO's combat mission ends in December, the new mission, named Resolute Support, will focus on training and supporting the Afghan army and police as they take on Taliban fighters.
Negotiations over the pact had seen Karzai add new demands, shift positions and infuriated the US, Afghanistan's biggest donor.