Rights Group Urges Europe to Press Thai Leader on Rights on Italy Trip
TEHRAN (Tasnim) - A human rights group on Tuesday urged the European Union to press Thai junta leader Prayuth Chan-ocha to protect human rights and restore democracy quickly when he travels to Italy for a summit of Asian and European leaders.
September, 30, 2014 - 15:01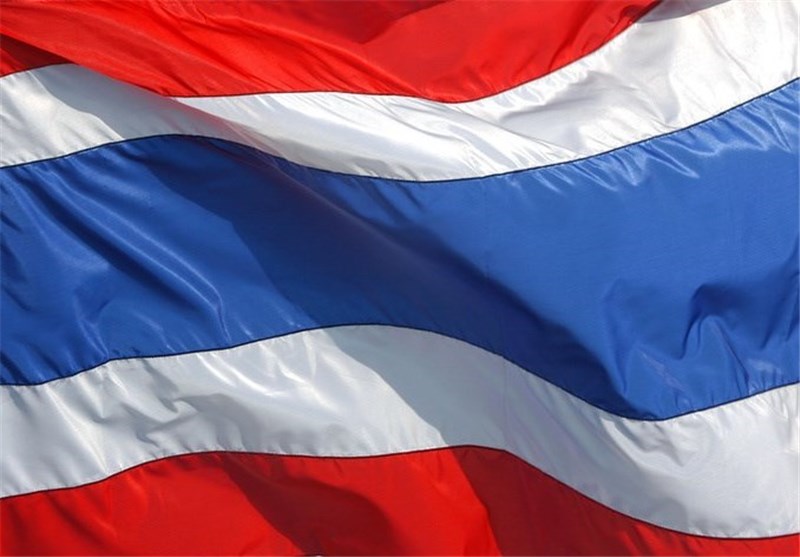 Prayuth, the army chief who ousted an elected government in a May 22 coup and is now Thailand's prime minister, will attend an Asia-Europe Meeting (ASEM) in Milan on Oct. 16-17.
"It matters when it comes to the EU which has a very clear common policy on human rights especially as it comes in the context of the EU's downgrade of diplomatic ties," said Sunai Phasuk of Human Rights Watch.
The United States and the European Union downgraded diplomatic ties in response to the army's ouster of the government of Thailand's first woman prime minister, Yingluck Shinawatra.
The coup followed months of sometimes violent protests by opposition activists supported by powerful figures in the royalist establishment bent on ending the influence of Yingluck's brother, populist former premier Thaksin Shinawatra.
Prayuth defended the coup saying the army needed to stop bloodshed after nearly 30 people were killed in sporadic violence. But the junta has come under fire for a crackdown on its critics and for restrictions on freedom of speech.
Sunai said the EU should speak out to Prayuth on rights, Reuters reported.
"The EU should use the opportunity to press for the end of rights abuses and concrete reassurances that Thailand will transition back to democracy," Sunai said.
The EU has delayed signing an agreement on closer economic and political ties with Thailand and has urged a swift return to democracy. It has suspended official visits to and from Thailand but has not issued travel bans for junta members.