Iran's SNSC Secretary Arrives in Syria for Talks
TEHRAN (Tasnim) – Secretary of Iran's Supreme National Security Council (SNSC) Ali Shamkhani arrived in Damascus.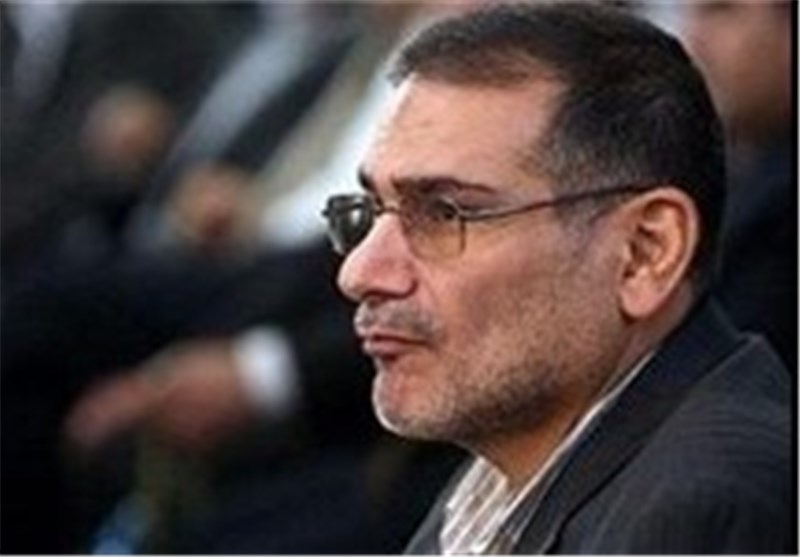 Heading a senior security and political delegation, he left Lebanon for Syria on Tuesday.
Shamkhani is scheduled to meet with a number of Syrian officials while in Damascus.
During his visit to Lebanon, Secretary of the Supreme National Security Council met with Hezbollah leader Sayyed Hassan Nasrallah, Lebanon's Prime Minister Tamam Salam and the country's Parliament Speaker Nabih Berri.
Upon his arrival at Beirut airport, Shamkhani in a press conference said that his Lebanon trip was aimed at discussing regional security and political developments and how to cooperate to confront common threats against Iran and Lebanon.