Asian Games: Iran's Wrestler Babajanzadeh Bags Bronze
TEHRAN (Tasnim) – Iran's Greco-Roman wrestler Bashir Babajanzadeh seized a bronze medal in the 17th Asian Games underway in Incheon, South Korea.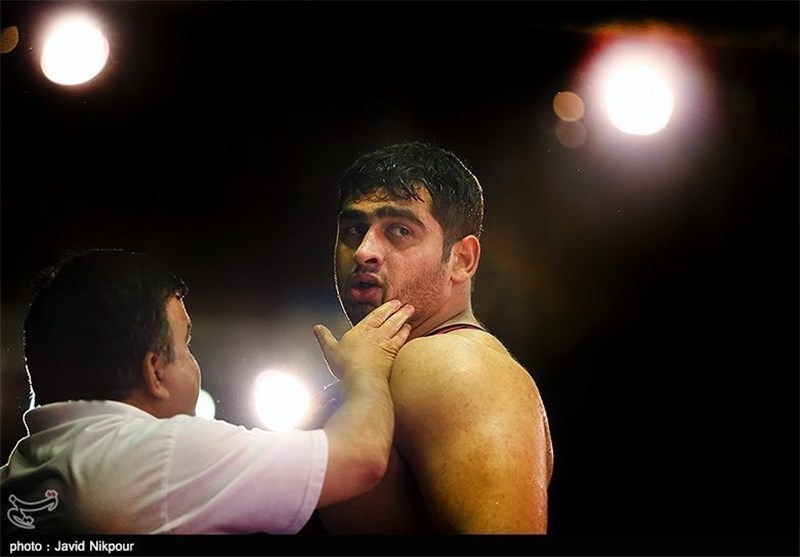 Babajanzadeh defeated Murat Ramonov from Kyrgyzstan 3-1 and won the bronze medal.
"I am sorry for failing to win the gold medal. In the previous months, I had personal problems and could not train well. I promise to work hard from now to win the better medal in the upcoming events," Babajanzadeh said.
Some 9,500 athletes from 45 countries are competing at the Games, the world's second-biggest multi-sport event after the summer Olympics, with 439 gold medals in 36 sports up for grabs.
Iran has participated in the games with 276 athletes in 22 sports.