15 Feared Dead in Explosives Factory Blast in Bulgaria
TEHRAN (Tasnim) – Authorities say a blast at an explosives factory in northwestern Bulgaria may have killed as many as 15 people.
October, 02, 2014 - 11:06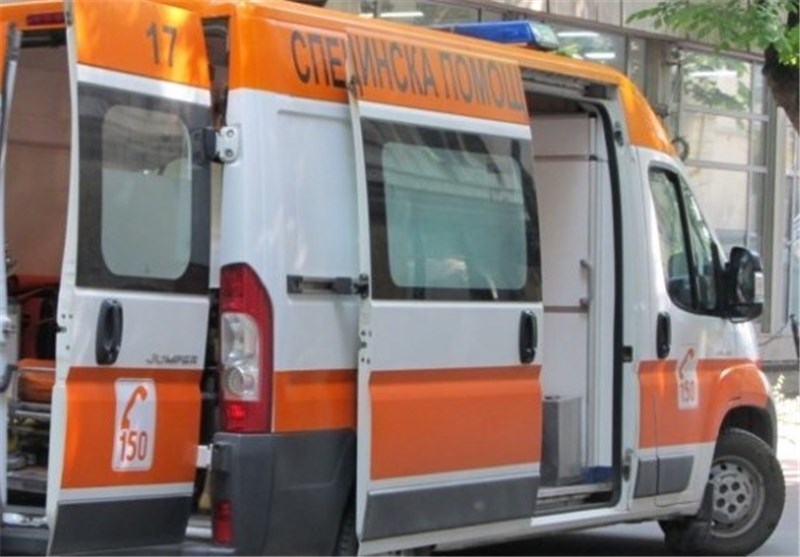 The explosion, which also left three people injured, occurred near the village of Gorni Lom, some 120 kilometers (75 miles) north of the capital, Sofia, late on Wednesday. Police said smaller explosions continued for several more hours.
Civil Defense chief Nikolai Nikolov said Thursday that the site cannot be inspected by rescue teams until at least 24 hours after the last blast and only then he will be able to give the exact number of victims, AP reported.
The cause of the explosions at the factory, owned by a private Bulgarian company, is not immediately clear. In two previous accidents at the site six people have been injured.