Iran Condemns Syria Bomb Blasts as "Anti-Human Crime"
TEHRAN (Tasnim) – Iran's Foreign Ministry on Thursday strongly condemned deadly twin bombings that rocked Syria's central city of Homs, killing at least 45 people, most of them children.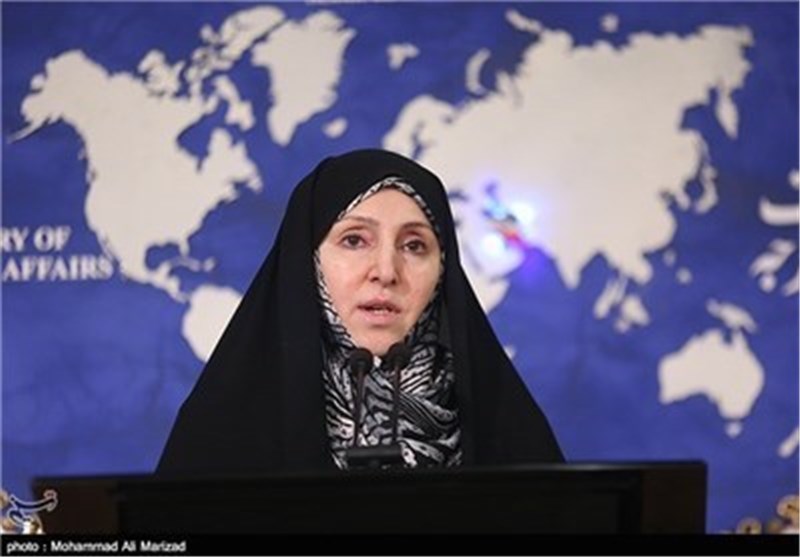 Foreign Ministry Spokeswoman Marziyeh Afkham condemned what she called "anti-human crime" that has targeted innocent children.
She also offered Iran's condolences to the Syrian government and nation and the bereaved families of the victims.
Meanwhile, the spokeswoman deplored the United Nations' inaction to bring those behind such such crimes in Syria to justice. Afkham called on the self-proclaimed supporters of counter-terrorism to stop arming and sponsoring terrorists instead of making a show of fighting terrorism.
"The move is among hundreds of crimes the terrorist groups have been committing against Syrian people, particularly against women and children, with the foreign backing during the past 4 years of in Syria," she added.
Those who take a hand in committing the crimes, Afkham noted, are today under the guise of a "counter-terrorism coalition".
The deadly blasts took place outside a primary school in Homs on Wednesday. A Syrian channel broadcast a brief footage of the aftermath, showing parents looking for their children amid schoolbags and bloodstains on the ground. Flames rose from a car nearby.
Homs governor Talal Barazzi described the attack as a "terrorist act and a desperate attempt that targeted school children".