US Officials: 80 People May Have Been Exposed to Ebola Patient
TEHRAN (Tasnim) – As many as 80 people were in contact with the Dallas Ebola patient at some point, Texas health officials said, marking a significant jump from the 18 people authorities had said may have been exposed to the deadly virus.
October, 02, 2014 - 17:19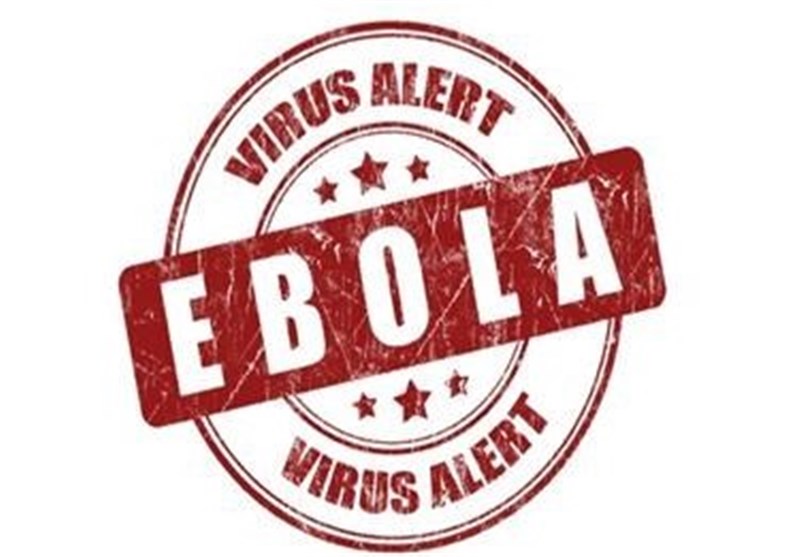 Additionally, four members of the patient's family have been ordered to stay home as a precaution even though they are not showing symptoms, the Texas Department of State Health Services said in a statement.
The health officials said 80 people may have come into contact with Duncan, NBC reported. Earlier, they had put the figure at up to 18, including five children.
State officials delivered the order on Wednesday night to the family of the patient, who has been identified as Thomas Eric Duncan of Liberia. Family members must stay home until Oct. 19 and not have any visitors without approval, officials said.
We have tried and published protocols to protect the public and stop the spread of this disease,Dr. David Lakey, Texas health commissioner, was quoted by Reuters as saying.
"This order gives us the ability to monitor the situation in the most meticulous way."
The first person to be diagnosed with Ebola in the United States, Duncan was admitted to Texas Health Presbyterian Hospital on Sunday after hospital workers mistakenly sent him home days earlier.
His case has sparked concern over the potential for a wider spread of the deadly virus from West Africa, where at least 3,338 people have died in the worst outbreak on record.