4 Quarantined in US over Ebola Fears
TEHRAN (Tasnim) - Four people close to the first person diagnosed with Ebola in the United States were quarantined in a Dallas apartment, where sheets and other items used by the man were sealed in plastic bags.
October, 03, 2014 - 12:36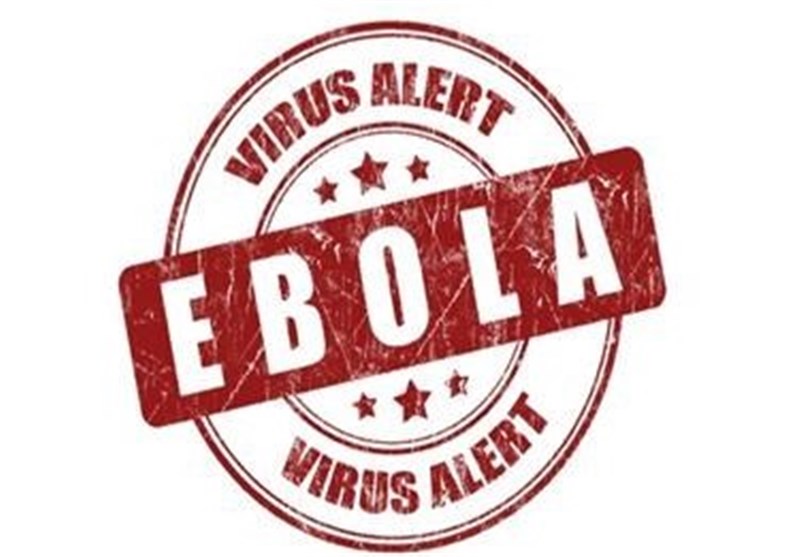 In Liberia, an American freelance television cameraman working for NBC News in Liberia has contracted Ebola, the fifth US citizen known to be infected with the deadly virus that has killed at least 3,300 people in the current outbreak in West Africa.
The 33-year-old man, whose name was not released, will be flown back to the United States for treatment, the network said on Thursday, Reuters reported.
Immediately after beginning to feel ill and discovering he was running a slight fever, the cameraman quarantined himself. He then went to a Doctors Without Borders treatment center and 12 hours later learned he tested positive for Ebola.
The entire NBC crew will fly back to the United States on a private charter plane and will place themselves under quarantine for 21 days, the maximum incubation period for Ebola.
US health officials said they were confident they could prevent the spread of Ebola in the United States after the first case was diagnosed this week on US soil.
Up to 100 people had direct or indirect contact with Thomas Eric Duncan, a Liberian citizen, and a handful were being monitored, said Dr. Thomas Frieden, director of the US Centers for Disease Control and Prevention (CDC).
None of those thought to have had contact with Duncan were showing symptoms of Ebola, Dallas County officials said at a news conference.