Iranian MP Lauds Argentine President's Anti-US Stance
TEHRAN (Tasnim) – An Iranian parliamentarian commended Argentine President Cristina Fernández de Kirchner's comments at the UN against the United States' foreign policies.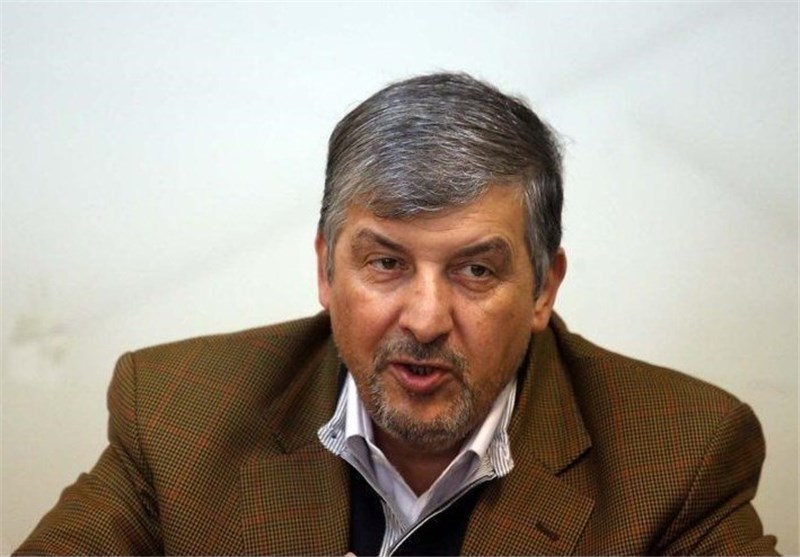 Mansour Haghighatpour, member of the Iranian parliament's National Security and Foreign Policy Commission, praised Kirchner for speaking the truth despite all pressures.
Haghighatpour told the Tasnim News Agency that Kirchner's comments have been welcomed by justice-seeking people in the world.
The Iranian lawmaker also said there are plans for sending a parliamentary delegation to Argentina with the aim of expanding political relations with the South American country.

The Argentine president in an address to the 69th annual session of the UN General Assembly last month harshly criticized the US international policies.
During her speech on September 24, Kirchner slammed countries such as the US for attacking groups, including the Islamic State in Iraq and the Levant (ISIL) terrorists which Washington had previously backed against the Syrian government.