Swiss Red Cross Worker Killed in Ukraine: Moscow
TEHRAN (Tasnim) - The Swiss Red Cross worker was killed on a rebel-held territory as a result of an attack from the position controlled by Kiev's armed forces, Russia's Foreign Ministry said in a statement.
October, 03, 2014 - 16:52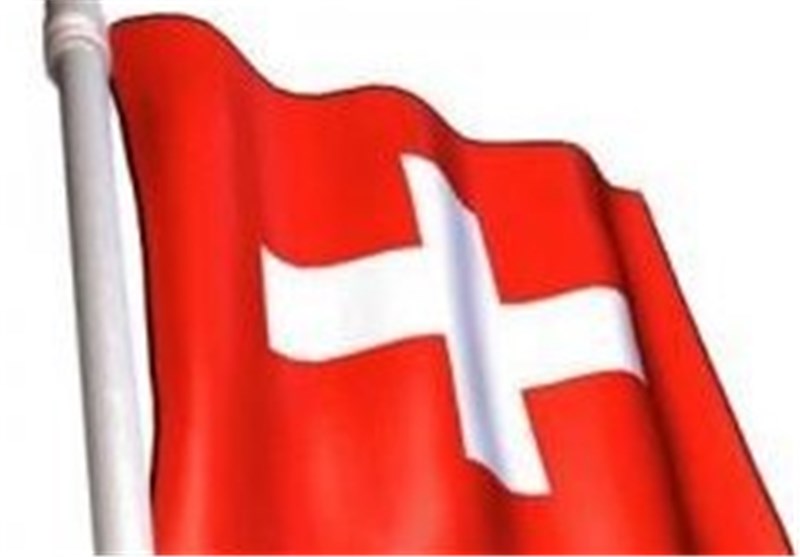 "We note the hectic reaction of the Kiev authorities, who hurried to shift the blame for the death of the employee of this established international organization [Red Cross] from themselves," the ministry said, RT reported.
"Kiev doesn't want to admit the obvious fact that while the [attacked] area in Donetsk was situated on territory controlled by the militia forces, the shelling itself was conducted from Ukrainian Army positions."
Moscow condemned the incident as "a blatant violation" of international humanitarian law and insisted on an objective and thorough investigation into the matter.