Britain Lifts Asset Freeze on Iranian Entities, Individuals
TEHRAN (Tasnim) – Britain announced that it has lifted asset freeze on five Iranian entities and an Iranian individual following a verdict issued by an EU court.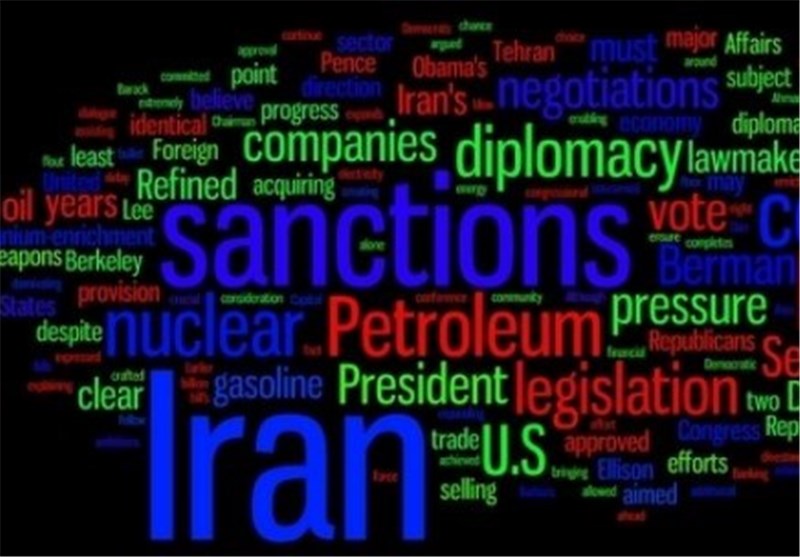 The move by the British Treasury came after the General Court of the European Union annulled the sanctions against an Iranian businessman and five firms, including Sorinet Commercial Trust (SCT), Sharif University of Technology, National Iranian Tanker Company (NITC), Moallem Insurance Company (MIC) and Sina Bank.
The rulings in respect to the businessman, Sorinet Commercial Trust, Sharif University of Technology, and the NITC were passed on July 3, 2014.
The verdict regarding Moallem Insurance Company was handed down on July 10, 2014, while the decision on Sina Bank was issued on June 4, 2014.
Since the judgments were not appealed within the designated two months, they have now come into effect.