Ties with Latin American States Top on Iran's Foreign Policy Agenda: MP
TEHRAN (Tasnim) – A senior Iranian lawmaker said the promotion of relations and cooperation with the Latin American countries sets a priority for the Islamic Republic of Iran's foreign policy.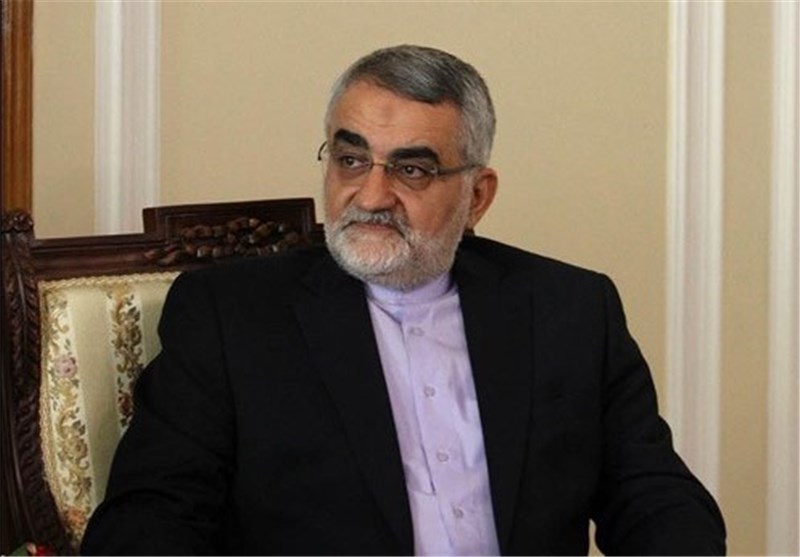 During a meeting with President of the National Assembly of Ecuador Gabriela Rivadeneira in Quito, Chairman of the Iranian Parliament's National Security and Foreign Policy Commission Alaeddin Boroujerdi underlined the necessity for strengthening relations between the two countries in all spheres, particularly parliamentary areas.
"The Islamic Republic of Iran's foreign policy is aimed at expanding ties with revolutionary countries in Latin America, including Ecuador," the Iranian parliamentarian said.
He also praised Ecuador's principled stance on Palestine and the Syrian crisis and its opposition to foreign interference in this sensitive region, and said the stances are among commonalities between Iran and Ecuador in the area of foreign policy.
Rivadeneira, for her part, voiced Ecuador's willingness to boost bilateral relations with Iran in diverse areas, and said reciprocal visits by the two countries' officials would pave the way for further cooperation.
During the meeting, the two parliamentary officials also exchanged views on ways to enhance mutual cooperation in the area of science and technology.