Iran Unveils New Veterinary Drugs
TEHRAN (Tasnim) – Iran's Parliament Speaker Ali Larijani unveiled a number of new veterinary drugs produced by the country's scientists.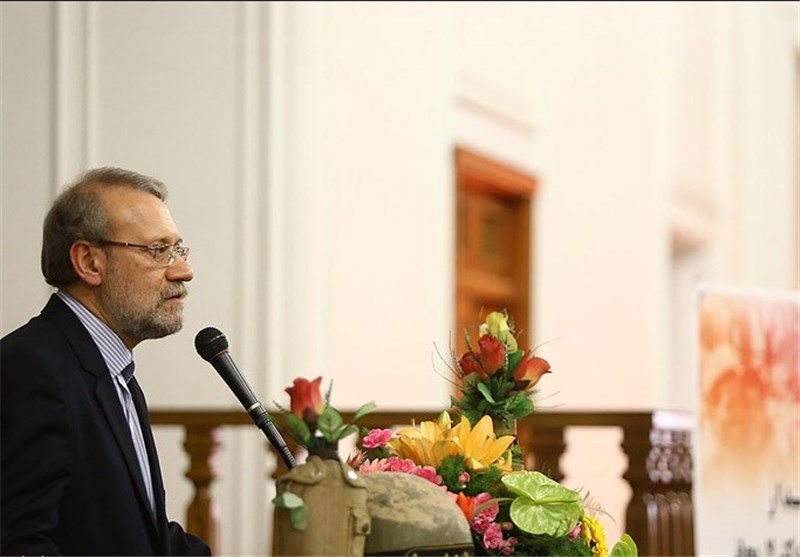 A new type of Foot-and-mouth disease vaccine was one of the products unveiled during a special ceremony attended by a group of Iranian officials as well as vets.
The event was held on the occasion of Veterinary Day.
Back in June, Iranian scientists announced that they managed to produce a new type of FMD vaccine.
FMD disease is a highly contagious disease that affects cloven-hoofed animals, including livestock. Outbreak of the disease can result in heavy livestock casualties.