At Least 20 Killed in Suicide Bombing in Yemeni Capital, Witnesses Say
TEHRAN (Tasnim) – At least 20 people were killed on Thursday in a suicide attack apparently targeting a Houthi checkpoint in the center of the Yemeni capital Sanaa, witnesses said.
October, 09, 2014 - 11:09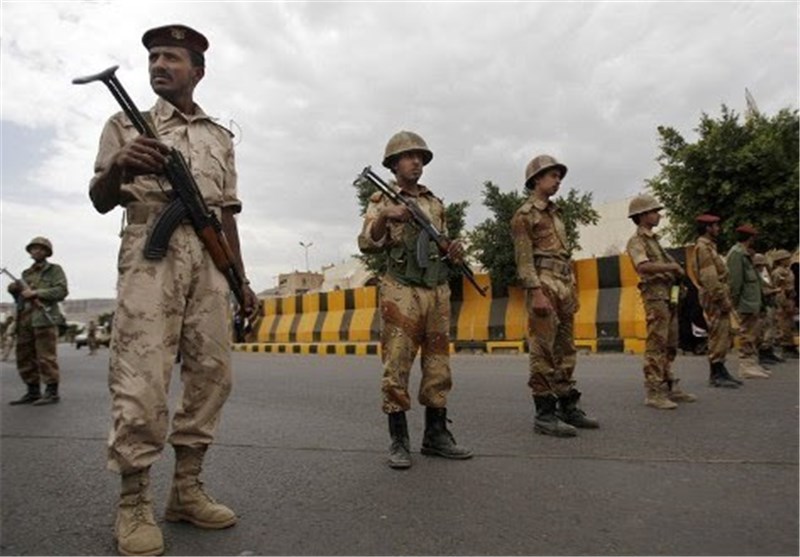 One witness counted at least 20 bodies after the bombing in Tahrir Square in central Sanaa, which is under control of Shiite Houthis. Many other people were wounded in the attack, other witnesses said.
A policemen guarding a local bank near the scene said a man apparently wearing a suicide belt approached the Houthi checkpoint. "He then exploded amidst the (Houthi) security and ordinary people nearby," the policemen told Reuters.
No one has claimed responsibility for the attack, but the incident appears to mirror previous bombings carried out by Al Qaeda in the Arabian Peninsula (AQAP).