Iran, Portugal Keen for Closer Cultural Ties
October, 09, 2014 - 12:57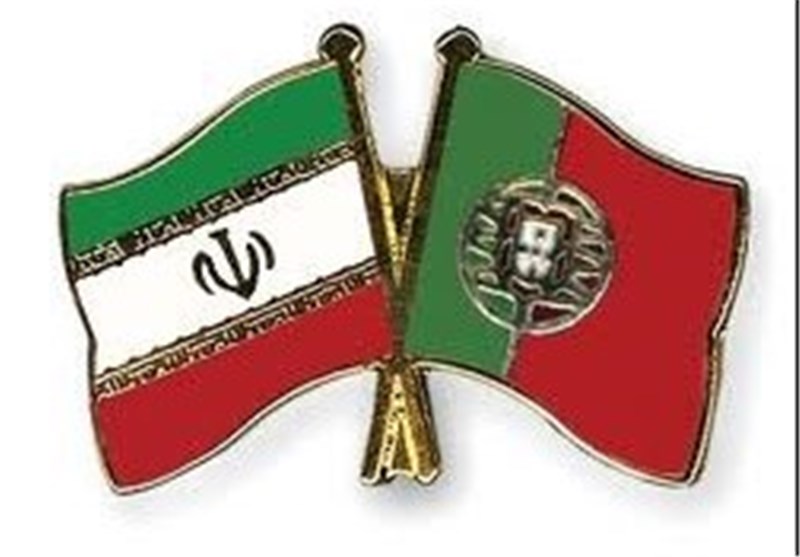 TEHRAN (Tasnim) – High-ranking officials from Iran and Portugal explored the avenues for the enhancement of ties between the two countries, with both emphasizing on closer cooperation on cultural affairs.
Iranian Foreign Minister Mohammad Javad Zarif and the visiting Portuguese Secretary of State of Culture, Jorge Barreto Xavier, held a meeting in Tehran on Wednesday and discussed the strengthening of relations in diverse fields.
"There are numerous fields for cooperation between the Islamic Republic of Iran and Portugal and the two countries can activate the existing capacities," Zarif said.
He also welcomed an idea proposed by the Portuguese minister that Tehran and Lisbon can expand ties in the fields of tourism, film-making and art.
"The two nations can promote cooperation in tourism," Xavier said.
He further emphasized on closer ties between the two countries' museums and libraries and partnership in holding film festivals.
Last year, the University of Lisbon organized a festival on Iranian art and culture to celebrate the 500th anniversary of relations between Portugal and Iran.
Co-sponsored by the University of Lisbon's division of cultural activities and the Iranian embassy, the exhibition gave residents of Lisbon a unique opportunity to learn about historic links between the two countries as well as Iran's cultural heritage.