Yemen PM Designate Declines Post
TEHRAN (Tasnim) – Yemen's Prime Minister designate asked the country's president to relieve him from the new post after Houthi movement rejected his nomination, the official news agency reported early Thursday.
October, 09, 2014 - 12:34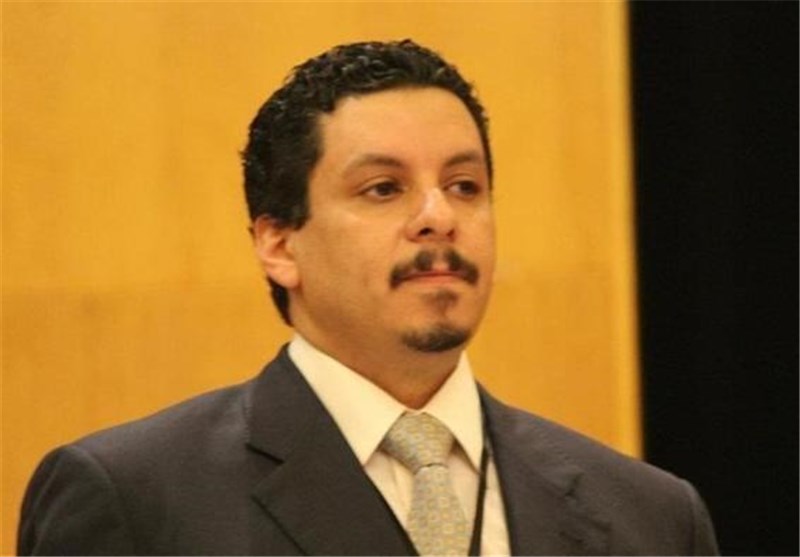 Yemen's Houthi movement, had rejected President Abed Rabbo Mansour Hadi's choice of a new prime minister, Ahmed Awad bin Mubarak, a 46-year-old businessman-turned-political figure, threatening to derail a UN-brokered peace deal.
The leader of Houthis called late Wednesday for new protests, just outside the presidential palace, threatening to renew the violence that left at least 140 people killed and left the group in control of the capital.
Yemen's news agency SABA reported early Thursday that bin Mubarak asked Hadi to relieve him of the post to avoid further "split or disagreement" in the country.
On Wednesday night, Abdel-Malik al-Houthi delivered a televised statement calling on supporters to rally Thursday against the choice of bin Mubarak, AP reported.
Al-Houthi said his group was surprised by the nomination, saying it came after Hadi met with the US ambassador to Yemen. Al-Houthi called Hadi a "puppet" in the hands of foreign powers.
"Blatant foreign interference is a form of circumventing the popular revolution," he said.
The Houthis took control of the capital last month, the same day that a UN-brokered deal was reached ending the standoff between the government and the group. The Houthis had protested for weeks demanding a better share in power and a change in government.
The deal called for the appointment of a new head of government, and for the Houthis to pull out of the city.
Bin Mubarak was the head of the president's office. Previously, he had successfully led an effort by various political parties — including longtime rivals — to devise a political map for transition after a 2011 uprising in Yemen.
One of the youngest politicians in Yemen, bin Mubarak emerged during the uprising that forced longtime leader Ali Abdullah Saleh to step down in a US-backed agreement. Saleh handed over to Hadi the next year but continued to yield significant power.