Russia Says Buffer Zone in Syria Requires UN Approval
TEHRAN (Tasnim) – Russia on Thursday said that any plan to set up a buffer zone in Syria, as urged by Turkey, would need to be approved by the United Nations.
October, 09, 2014 - 17:57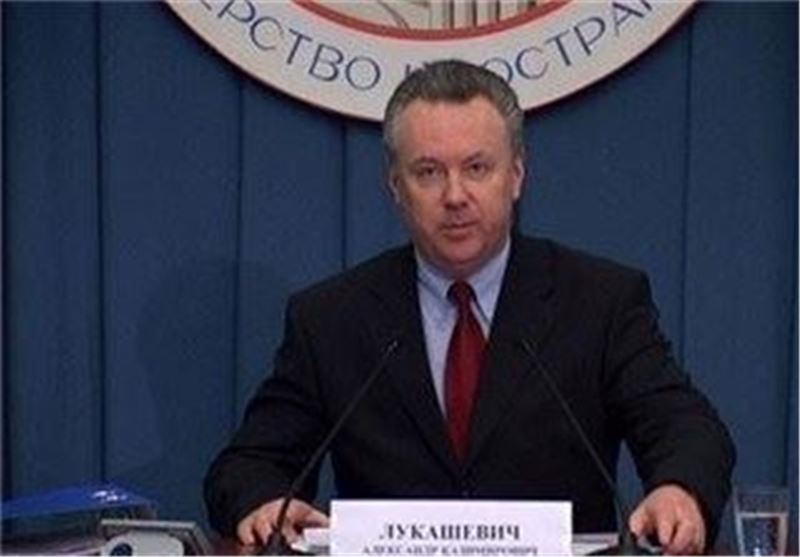 "The UN Security Council must take the decision on such zones," Russian foreign ministry spokesman Alexander Lukashevich was quoted as saying by the Interfax news agency.
Turkey has been calling for a buffer zone to protect its border, and also provide some security for Syrian Kurds fleeing the onslaught by militants from The Islamic State in Iraq and the Levant (ISIL) terrorist group, and won backing from France, AFP reported.
The White House -- which is leading a coalition of countries in an air campaign against the ISIL-- has said the idea is not yet under consideration, and NATO said it had not discussed the issue.
Lukashevich said that any unilateral attempts by one nation or a coalition to create a buffer zone would be "illegitimate".
He warned that the "unsanctioned" US air strikes in Syria would be used by extremists to "further fan the flames of radical opinion".