Iranian Foreign Ministry Condemns Terrorist Blast in Sana'a
TEHRAN (Tasnim) – Iran's Foreign Ministry Spokeswoman strongly condembed the terrorist bombing that killed and injured tens of innocent people in Yemen on Thursday.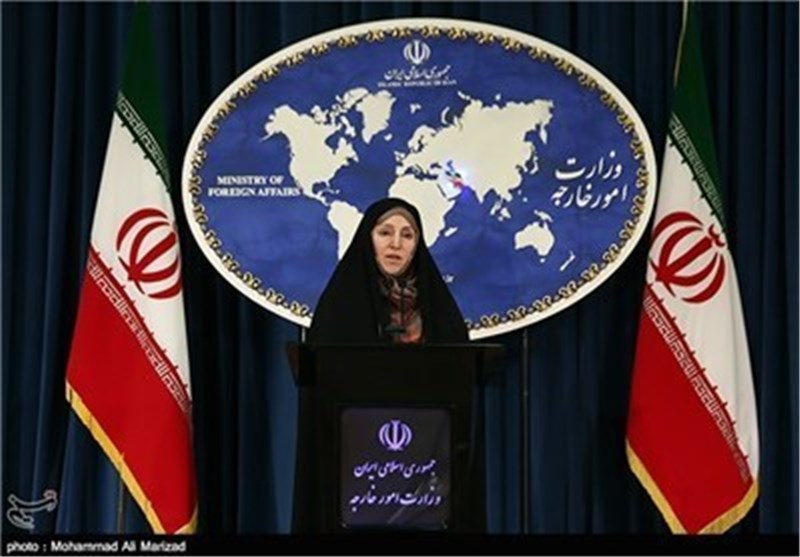 Marziyeh Afkham in a statement condemned the "blind and inhumane" attack in Yemen, and expressed sympathy with the victims' families.
On Thursday morning, a bomb attack targeted the anti-government protesters in Tahrir Square in central Sana'a, killing more than 47 people and injuring scores of others.
Afkham referred to the recent agreement signed between Yemeni president and the opposition, and underlined the need for all sides to fulfil their commitments according to the deal.
The peace agreement in Yemen was inked on September 21 after Ansarullah fighters of the Houthi movement took over Sana'a following week-long clashes with militants backed by Major General Ali Mohsen al-Ahmar, who is the stepbrother of former dictator, Ali Abdullah Saleh.
The Ansarullah activists played a key role in the ouster of Saleh in 2012.