Persepolis, Real Madrid Friendly Confirmed for Summer 2015
TEHRAN (Tasnim) – Tehran's popular football team, Persepolis, will play Real Madrid in a friendly next summer.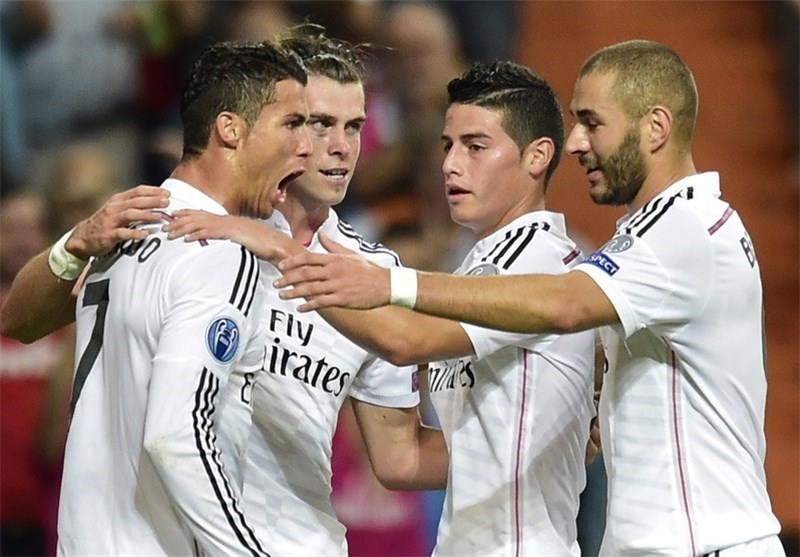 Persepolis officials had a meeting with Real Madrid directors on Thursday in the Spanish club.
According to Persepolis CEO Hamidreza Siasi, two clubs have reached an agreement to play in a friendly in the summer 2015.
The exact date of the match has not yet been announced.