Rival Koreas Exchange Fire at Border: Army
TEHRAN (Tasnim) - A news report said North and South Korea traded fire after the North shot at a South Korean propaganda balloon.
October, 10, 2014 - 16:20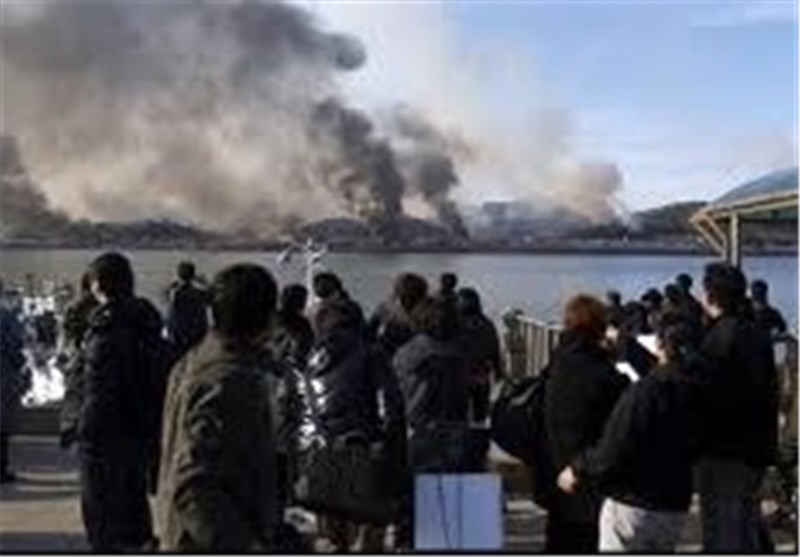 South Korea's Yonhap news agency said North Korea fired at the balloon near the South Korean border town of Yeoncheon on Friday.
"There was an exchange of fire," an official at the South's Joint Chiefs of Staff office told the AFP news agency, without elaborating.
The reported firing comes as North Korean leader Kim Jong-un has been out of public view for more than a month. This has fueled speculation that something may be amiss in the country.
South Korean activists and North Korean defectors frequently release balloons carrying anti-North Korean leaflets into the North.
North Korea said on Thursday that it would consider any more releases an act of war, but it regularly issues such rhetoric in its state media.