Spain Monitoring 3 More for Ebola Signs
TEHRAN (Tasnim) - Three more people have been admitted to hospital in Madrid to be monitored for signs of Ebola, bringing the total number under observation to 15.
October, 12, 2014 - 10:45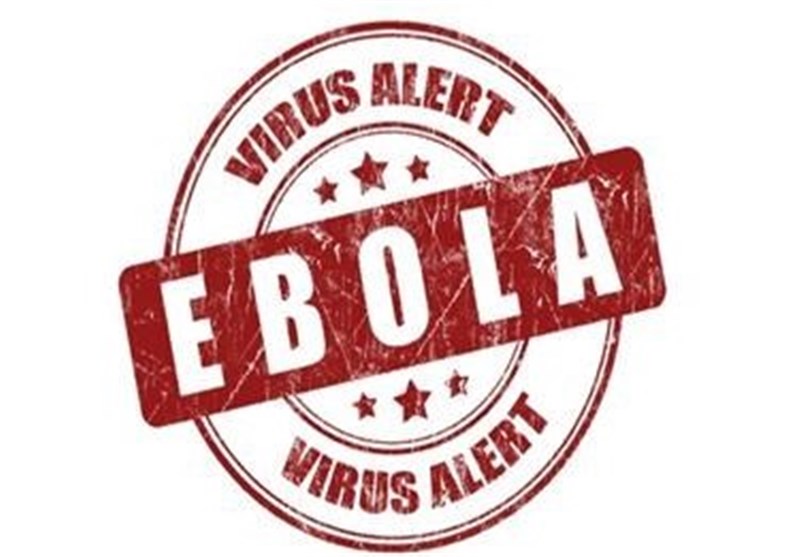 Development came as the Spanish nurse infected with Ebola was reported to be conscious and sitting unaided. Teresa Romero, 44, is the only person known to have caught the virus outside Africa.
None of the 15 others still under observation has been diagnosed with Ebola so far, though the Spanish government is under fire for its handling both of Romero's case and the threat of a wider outbreak of the disease.
Images by the Reuters news agency showed Romero alert and sitting upright in her hospital room with an oxygen mask strapped to her face and responding to the hospital staff attending to her.
She had taken a turn for the worse two days ago, health authorities said, and is still considered critical.
"Teresa Romero's condition has undergone no significant changes and is still serious, but stable," a government Ebola committee said in a statement on Saturday afternoon, addin that she has begun talking.
The latest outbreak of the disease has already killed more than 4,000 people, mostly in West Africa, and Romero's case has raised fears about contagion in Europe and elsewhere.
The UK has said it will start screening passengers for Ebola who enter the country through London's two main airports and by railway from continental Europe.
The US on Saturday began screening travellers from West Africa at New York's John F. Kennedy International airport, Reuters reported.
Spain's government tightened Ebola detection protocols on Friday and entrusted Soraya Saenz de Santamaria, deputy prime minister, with the responsibility to respond to the health crisis.