Former Iran FM Calls for End to Foreign Interference in Region
TEHRAN (Tasnim) – Director of the Strategic Research Center of Iran's Expediency Council Ali Akbar Velayati said foreign meddling in the region must end.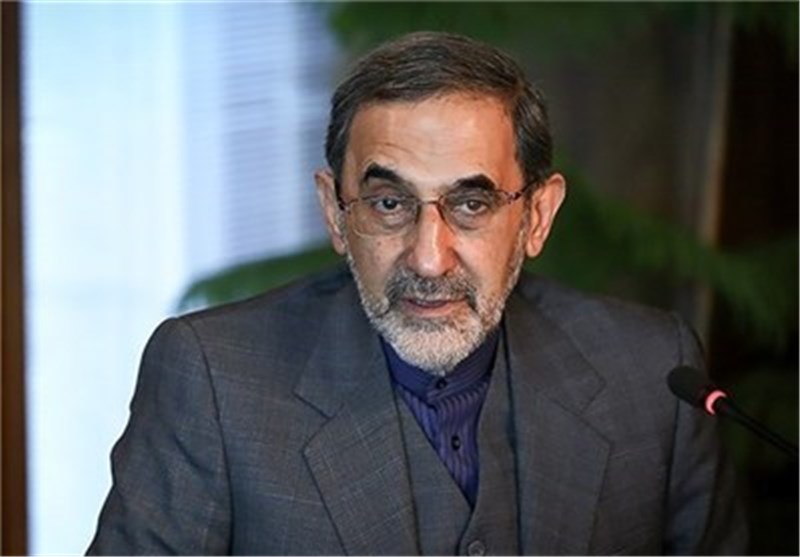 In a Sunday meeting with a delegation from Turkish Asian Center for Strategic Studies (TASAM), Velayati described the situation in the Middle East and North Africa as worrying and said it is necessary to prevent foreign interference in the region.
He added that there is no justification for foreign countries to invade and bomb areas in countries like Syria and Iraq without obtaining permission from these countries' governments.
Velayati was alluding to the attacks launched by the US-led coalition targeting the so-called Islamic State in Iraq and the Levant (ISIL).
Since late September, the US and several of its Arab allies including Saudi Arabia, Bahrain, Qatar, Jordan and the United Arab Emirates have been conducting airstrikes against ISIL inside Syria without any authorization from Damascus or a UN mandate.
The US began airstrikes on ISIL targets in Iraq in mid-August. Several Western nations, including Belgium, Denmark, the Netherlands, Britain, France and Australia have joined the US military campaign in Iraq.
The ISIL terrorists control large areas of Syria's east and north. The group first sent its militants into Iraq in June, seizing large parts of land along the border between Syria and Iraq.
They have been carrying out horrific acts of violence, including public decapitations and crucifixions, against Iraqi communities such as Shias, Sunnis, Kurds, Christians, Izadi Kurds and others.