Top Nuclear Negotiator Says Iran Will Continue Uranium Enrichment
TEHRAN (Tasnim) – Mohammad Javad Zarif, the Iranian foreign minister and the country's chief nuclear negotiator, said Tehran will continue enriching uranium within the framework of international regulations.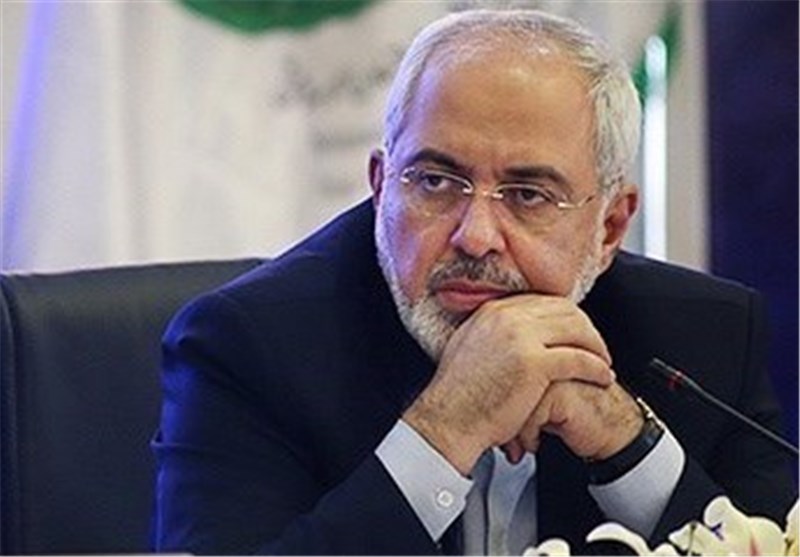 He raised the issue at a meeting with Vietnam's Deputy Prime Minister Nguyen Xuan Phuc in the Iranian capital, Tehran, on Monday.
The remarks by Zarif came as negotiations on Iran's civilian nuclear activity are scheduled to be held in the Austrian capital of Vienna today, October 14.
Zarif is set to meet with the EU foreign policy chief, Catherine Ashton, and US Secretary of State John Kerry in the Austrian capital, Vienna, to discuss the progress of the ongoing nuclear negotiations between Tehran and the group 5+1 (the five permanent UN Security Council members plus Germany).
Elsewhere, Zarif pointed to the bilateral relations between Tehran and Hanoi and described the two sides' ties as "positive", expressing the hope for the further expansion of the two Asian countries' relations.
The Vietnamese deputy prime minister, for his part, endorsed Iran's nuclear rights, saying, "We support Iran's right to use peaceful nuclear energy and believe that Iran plays a major role in establishing regional peace and security."