Iran, Iraq's Parliament Speakers Discuss How to Tackle Terrorism
TEHRAN (Tasnim) – Iranian Parliament Speaker Ali Larijani and his Iraqi counterpart Salim al-Jabouri in a meeting in Geneva underlined the necessity for the two neighboring countries' cooperation in counter-terrorism.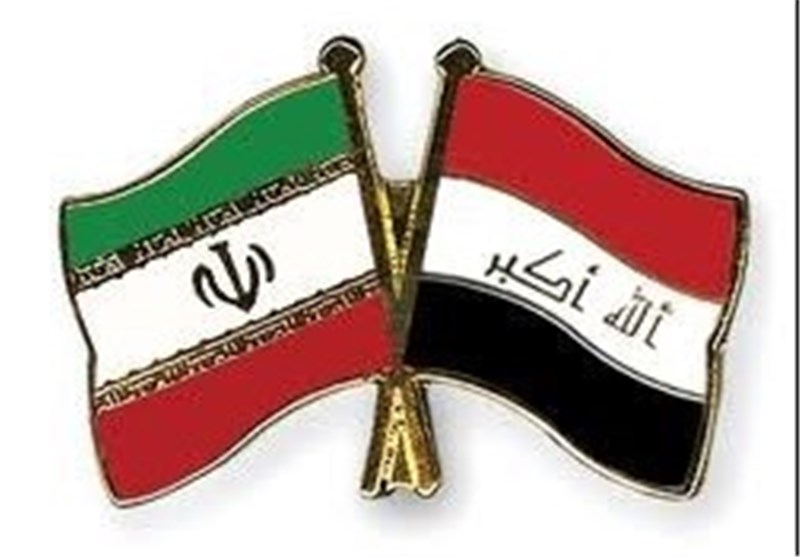 The meeting was held on the sidelines of the 131st Assembly of the Inter-Parliamentary Union (IPU) in Geneva.
At the meeting, the Iranian speaker called for Tehran-Baghdad cooperation to confront terrorism.
The two sides also discussed the situation across the Middle East and the atrocities committed by terrorists in Iraq and Syria.
Speaking to reporters after his meeting with Jabouri, Larijani called on all countries to join anti-terrorism efforts.
"Today, all countries should feel responsible about the issue (counter-terrorism). Fight against terrorists needs all regional countries' resolve," Larijani stated.
ISIL Takfiri terrorists, who currently control parts of Syria and Iraq, have committed widespread acts of violence, including mass executions, abductions, torture and forcing women into slavery in the areas they have seized in the two countries.