Iran Welcomes Appointment of New PM in Yemen
TEHRAN (Tasnim) – Iran's Foreign Ministry welcomed the appointment of Khaled Mahafoudh Bahah as Yemen's new prime minister.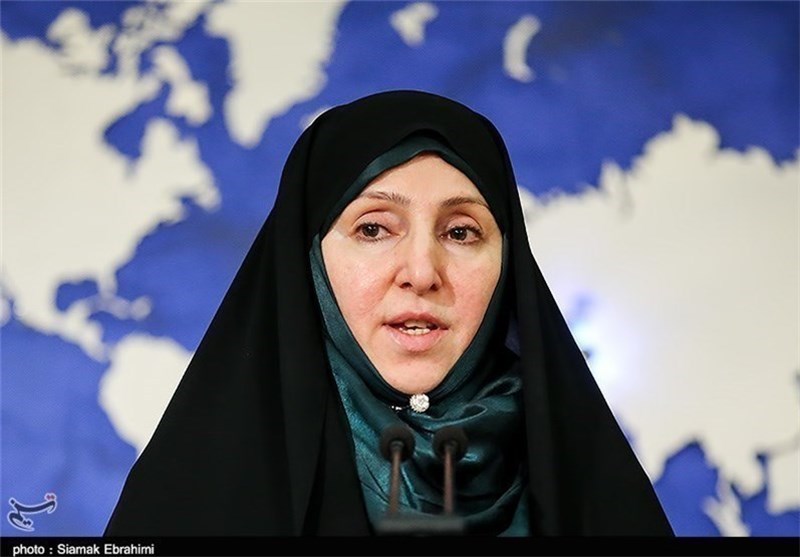 In comments on Tuesday, Foreign Ministry Spokeswoman Marziyeh Afkham expressed the hope that the development in Yemen could help restore stability, security and calm to the Arab nation.
Her remarks came after Yemeni President Abd Rabbu Mansour Hadi named the country's UN envoy as prime minister on Monday in a move that many hope would ease the country's prolonged political crisis.
Bahah is now assigned the job of forming the national unity government.
The Yemeni president nominated Bahah for the post in his second bid this month to end the country's political crisis.
His appointment comes under a power-sharing deal signed last month by the Houthis and other major political parties at Hadi's presidential palace. The deal aims to bring the Houthis and the wing of a separatist group into a more inclusive government.
Elsewhere in her comments, the Iranian spokeswoman reiterated that adherence to that agreement would guarantee the full implementation of the deal and continuation of the political processes in Yemen.