Palestinian Youth Killed in Hebron Clashes
TEHRAN (Tasnim) - A Palestinian youth was killed early Thursday in clashes between Palestinian security forces and "wanted" gunmen in the West Bank city of Hebron, eyewitnesses said.
October, 16, 2014 - 16:43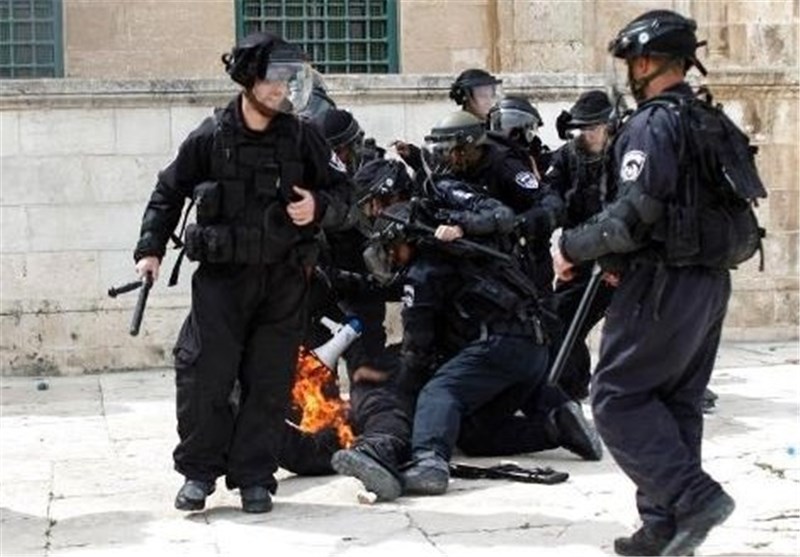 The violence broke out after security forces detained a number of "wanted" people in the city, the witnesses said.
A security man was seriously injured in the clashes.
"An investigation has been launched into the incident," Adnan al-Dmeiri, spokesman for the Palestinian security agencies, told Anadolu Agency.
He said that security men had come under fire from "wanted" people, leaving one personnel injured.
According to the spokesman, security forces detained 21 "wanted" people in the city.
Meanwhile, an Israeli policeman was injured Thursday in clashes with Palestinian protesters in occupied East Jerusalem, World Bulletin reported.
According to eyewitnesses, Israeli police used stun grenades and teargas to disperse the protesters.
On Wednesday, at least ten Palestinians and three Israeli policemen were injured in clashes in East Jerusalem.
Israel occupied East Jerusalem and the West Bank during the 1967 Middle East War.