Iranian Minister Due in South Korea to Attend PP-14
TEHRAN (Tasnim) – Iranian minister of communications and information technology is planned to make a trip to Busan, South Korea, for attending ITU Plenipotentiary Conference 2014 (PP-14).
October, 19, 2014 - 15:49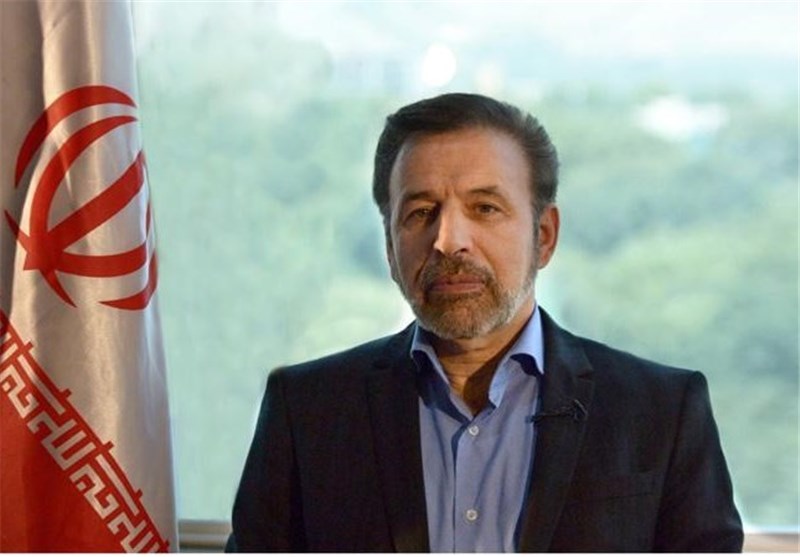 Mahmoud Vaezi, heading a high-ranking Iranian delegation, is slated to participate in the conference, due to be held in Busan from Monday, October 20, to Friday, November 7, Public Relations Department of the Iranian Ministry of Communications and Information Technology announced on Sunday.
The Iranian minister is scheduled to deliver a speech on the first day of the conference and expound on Tehran's policies in the area of Information and Communications Technology (ICT), the department said.
The Plenipotentiary Conference is the top policy-making body of the International Telecommunication Union (ITU), which is held every four years.
The Plenipotentiary Conference is the key event at which ITU Member States decide on the future role of the organization, thereby determining the organization's ability to influence and affect the development of information and communication technologies (ICTs) worldwide.