Blast Kills 1 Civilian, Wounds 3 in Afghan Northern City
TEHRAN (Tasnim) - A powerful blast rocked the northern city of Mazar-e-Sharif, 305km north of Kabul, on Sunday, leaving a civilian dead and injuring three others, police said.
October, 19, 2014 - 17:12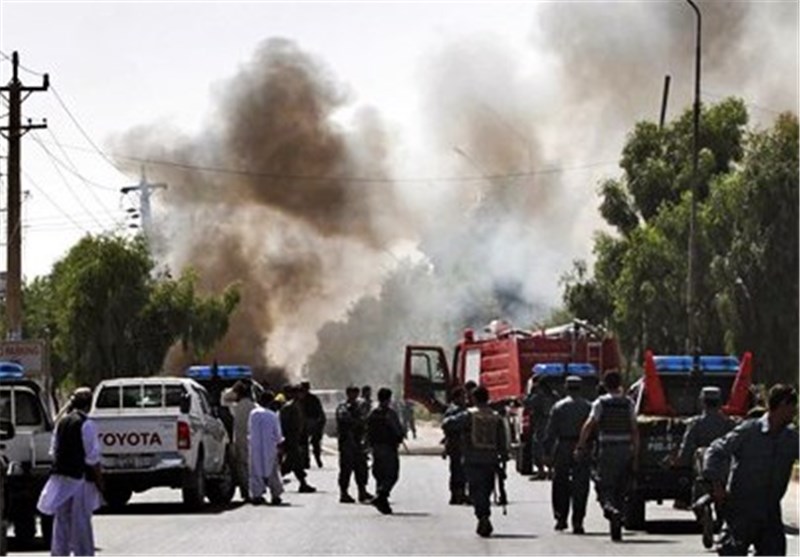 "The blast happened next to a business center killing a civilian and injuring three others, besides destroying three cars and damaging some shops around," police spokesman Shir Jan Durani told reporters.
However, he didn't provide more details, saying investigation has been initiated into the case.
Mazar-e-Sharif has been regarded as a peaceful city in the conflict-ridden Afghanistan, Xinhua reported.