Final Nuclear Deal Possible despite Differences: Iranian Negotiator
TEHRAN (Tasnim) – Tehran and six world powers can conclude a nuclear agreement before the November 24 deadline although there are still gaps on whole issues, a senior Iranian nuclear negotiator said.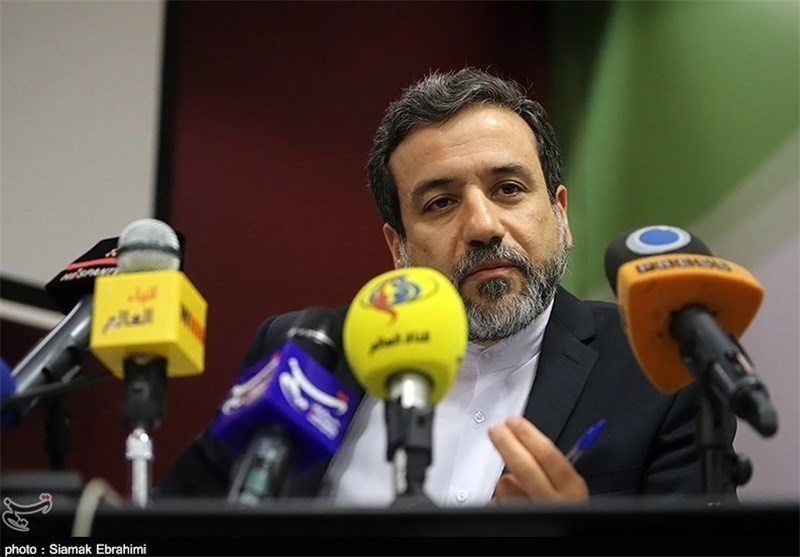 "If the other side shows goodwill and also pays more attention to the ideas and options proposed by the Islamic Republic of Iran, we can reach a conclusion before November 24," Abbas Araqchi, who also serves as Iran's deputy foreign minister, told reporters on Sunday night.
The top negotiator, however, noted that differences between the two sides still remain on the entire issues and not any agreement has been made so far.
Last week, top diplomats from Iran, the US, and the EU held trilateral meetings in Vienna to iron out differences and secure an agreement between Tehran and the G5+1 (alternatively known as the P5+1 or E3+3) in a bid to put an end to the West's 12-year-old standoff on Tehran's nuclear case.
On November 24, 2013, Iran and the G5+1 signed an interim nuclear deal in the Swiss city of Geneva.
Based on the interim deal, the world powers agreed to suspend some non-essential sanctions and impose no new nuclear-related bans in return for Tehran's decision to freeze parts of its nuclear activities.
In July, Tehran and the six countries agreed to extend negotiations until November 24 in the hope of clinching a final deal.