Chairman of Iran's Assembly of Experts Passes Away
TEHRAN (Tasnim) - Ayatollah Mohammad Reza Mahdavi Kani, chairman of Iran's Assembly of Experts, died in Tehran on Tuesday after being hospitalized for more than four months.
October, 21, 2014 - 10:57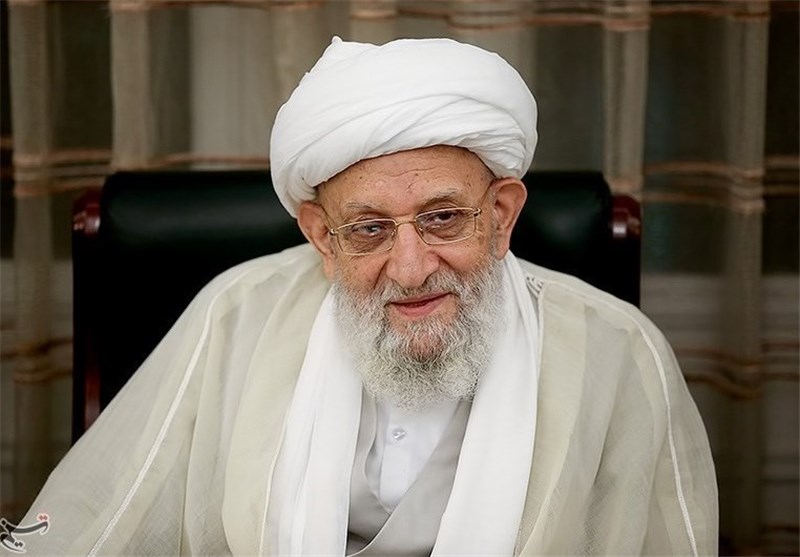 The senior cleric was admitted to the hospital on June 4 after suffering a heart failure and went into a coma afterwards.
Ayatollah Mahdavi Kani was born on April 8, 1931, in the village of Kan, near Tehran.
Back in 2011, Ayatollah Mahdavi Kani was elected as the chairman of the Assembly of Experts, a high-ranking body of experts which elects and oversees the activities of the leader of the Islamic Revolution.
The leading cleric was a close ally of the founder of the Islamic Republic, the late Imam Khomeini, and played a major role in events that culminated in the 1979 Islamic Revolution.