Iran Condemns Karbala Terrorist Attacks
TEHRAN (Tasnim) – Iran's Foreign Ministry condemned Monday's terrorist explosions in Iraq's holy city of Karbala, which left at least 20 people dead and more than 50 others injured.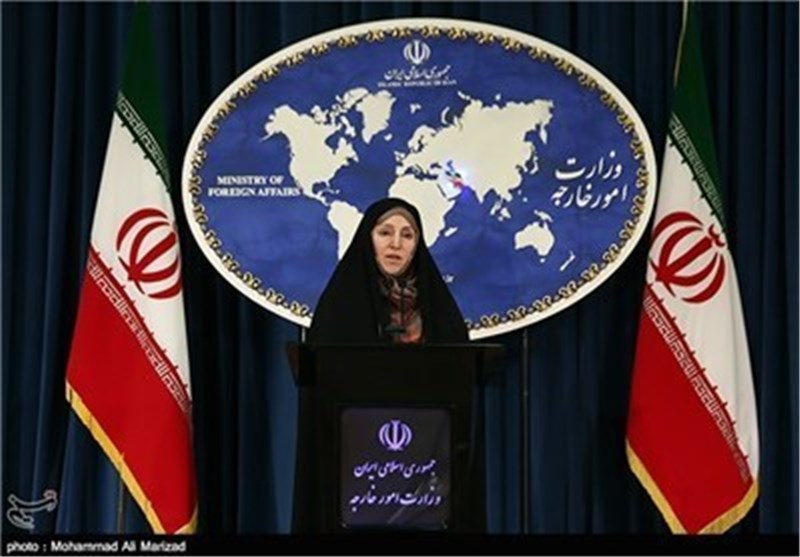 Iran's Foreign Ministry Spokeswoman Marziyeh Afkham, in a statement issued on Monday, deplored the terrorist attacks in Iraq, and extended condolences to the Iraqi government and people, particularly the victims' families.
She also voiced Tehran's support for the Iraqi nation in their fight against the sinister phenomenon of terrorism.
Afkham emphasized that preserving unity and solidarity among all groups and tribes in Iraq and the strong will of its people and government to fight terrorism will thwart the current conspiracies in the country and across the region.
She also called on the international community to adopt a firm stance and condemn recent terrorist attacks and bombings in various Iraqi cities.
Five car bombings in the revered Iraqi city of Karbala killed at least 20 people with 50 others wounded, Iraqi official have said.
The holy city of Karbala is home to the shrine of Shiite Muslims third Imam, Imam Hossein, the grandson of Prophet Muhammad (PBUH). Karbala is located about 90 kilometers (55 miles) south of Baghdad.