Russian Energy Minister Hopes to Finalize Gas Deal with Ukraine
TEHRAN (Tasnim) - Russian Energy Minister Alexander Novak said on Tuesday he hopes to finalize gas agreement during a trilateral meeting later in the day in Brussels, Interfax news agency reports.
October, 21, 2014 - 13:51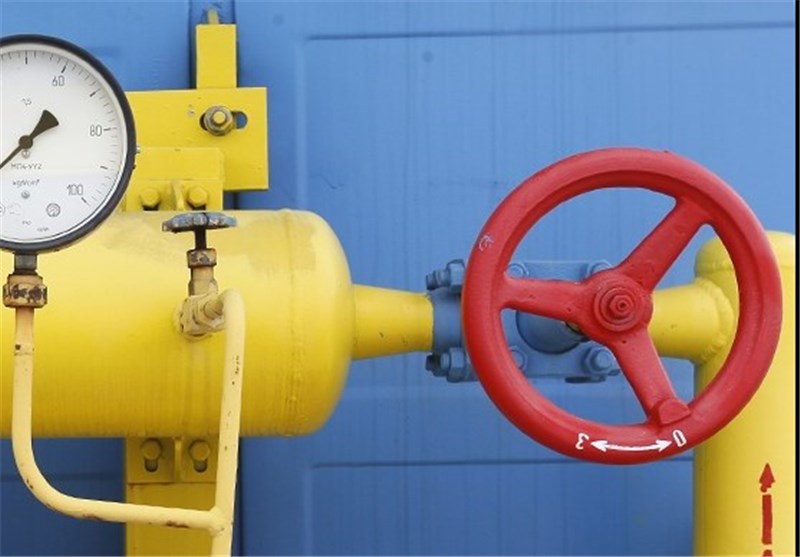 Novak is meeting Ukrainian Energy Minister Yuri Prodan and European energy commissioner Guenther Oettinger later on Tuesday to discuss the gas deal, Reuters reported.
Last week, Russian President Vladimir Putin and his Ukrainian counterpart, said they reached an agreement about Russian gas supply to Ukraine for this winter.
The two sides still differ over how to calculate Kiev's huge gas debt and the schedule for payments and there are doubts about Ukraine's ability to pay.
"The devil is in the details. I don't think that Russian gas will be delivered soon to Ukraine," a Russian government source close to gas talks told Reuters.
After European Energy Commissioner Guenther Oettinger met Ukrainian officials in Kiev on Monday, Ukraine's energy firm Naftogaz said they agreed that the forthcoming talks in Brussels should be aimed at an interim agreement for Russian gas supplies and transit to Europe.
"Such an agreement should contain clear cut guarantees of the supply of agreed gas volumes by Gazprom, on the one hand, and a guarantee of payments for the supplied gas by Naftogaz, on the other," Naftogaz said in a statement without giving details on price, debt and volumes.
"There are quite a number of details. We are just continuing with our discussions on a bilateral basis today," Marlene Holzner, a European Commission spokeswoman, said.
She said they were discussing the price, the number of payments Kiev should make and how much gas Ukraine will get from Russia over the winter period.
Ending the gas row is complicated by the deterioration in relations between Moscow and Kiev since a Ukrainian president sympathetic to Russia was overthrown in February, Russia annexed Crimea in March and pro-Russian separatists rose up in April in east Ukraine in a conflict that has killed over 3,700 people.
Moscow cut off gas supplies to Ukraine in June after failing to secure a deal on the unpaid bills and price, and pressure has been mounting on the former Soviet republic's leaders to reach an agreement before winter sets in.
European leaders fear there will also be disruptions in supplies of Russian gas to the rest of Europe via Ukraine, but say ending the gas dispute could help build trust overall.
"The German government considers a durable solution between Ukraine and Russia as a clear sign for de-escalation and a commitment for such a de-escalation," said Georg Streiter, a spokesman for German Chancellor Angela Merkel.
Poroshenko, who met Putin in Milan on Friday, said they had reached a preliminary agreement on a price until March 31.
The interim price would be $385 per 1,000 cubic metres - much higher than the average amount of some $350 that the Russian gas exporter Gazprom charges European companies but $100 less than Russia had demanded.
The EU wants to avoid a repeat of disputes in 2006 and 2009 in which its gas flows were disrupted - it gets a third of its gas supplies from Russia, half of that via Ukraine.
Despite halting Ukraine's supplies, Russia has continued the flow via Ukraine to the rest of Europe, though Putin has said there could be disruptions in winter because Ukraine could siphon off gas from the pipeline system.