Italy Launches Major Operation against Tax Fraud
TEHRAN (Tasnim) - Italy's finance police on Tuesday conducted a major operation against "billionaire" tax evasion across the country, the ANSA news agency reported.
October, 21, 2014 - 18:15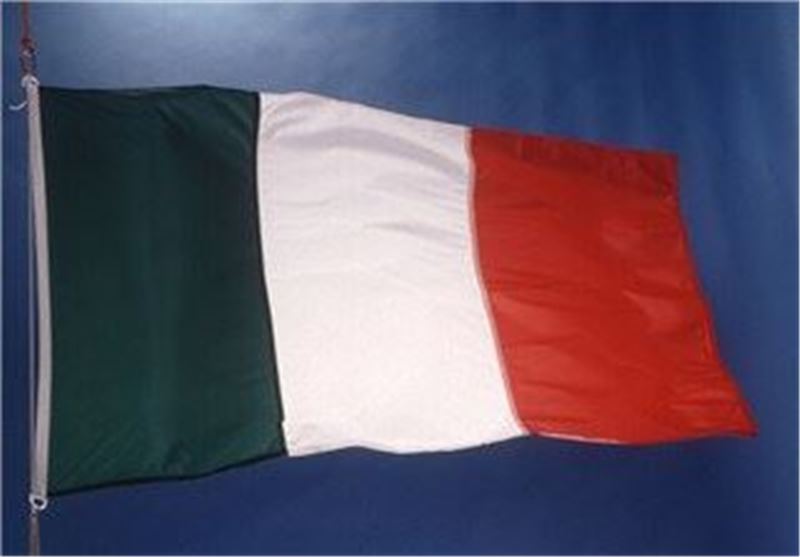 More than 60 people were put under investigation for suspected crimes including fraudulent bankruptcy and money laundering resulting in tax evasion worth around 1.7 billion euros (2.17 billion US dollars), according to ANSA.
The criminal ring, which was reportedly active in dozens of locations throughout Italy, was utilizing a complex chain of subcontractors in the sectors of transportation, porterage, housekeeping and private surveillance to emit false invoices. Police seized assets worth over 100 million euros.
In the 36-billion-euro budget passed last week, the Italian government of Prime Minister Matteo Renzi included new measures against widespread tax evasion. Renzi said the new measures are expected to return 3.8 billion euros to the Italian State.
Last year tax evasion in the country was worth 24.5 billion euros, according to a report by the Italian economy ministry released earlier this month.