Egypt Sentences 7 Militants to Death for Attacks on Troops
TEHRAN (Tasnim) - An Egyptian military court sentenced to death seven members of an Al-Qaeda inspired militant group for carrying out deadly attacks on the army, army officials said.
October, 22, 2014 - 10:51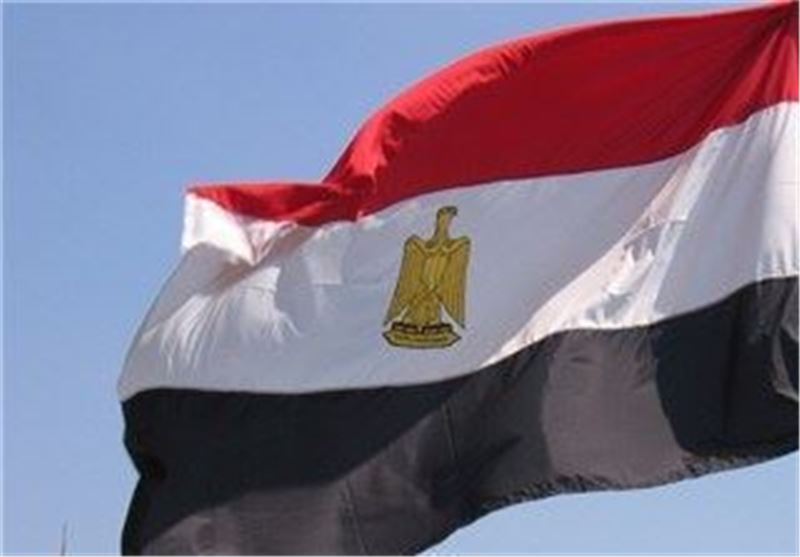 Two other members of Ansar Beit al-Maqdis were sentenced to life in prison, which amounts to 25 years in Egypt.
The Sinai-based group has claimed some of the deadliest attacks on security forces since the ouster of president Mohamed Mursi last year as retaliation for a crackdown on Mursi's supporters that has left hundreds dead and thousands jailed.
The military court in Cairo convicted the nine jihadists of killing six soldiers in a March attack on an army outpost Qalubiya province, north of Cairo, army officials said.
They were also found guilty of killing two military explosive experts when a joint police-army team went to arrest them after the attack, AFP reported.
Prior to Mursi's overthrow, Ansar Beit al-Maqdis was known for firing rockets at Israel and attacking pipelines in Sinai that supply gas to the Jewish state.
In recent weeks, the group has claimed the beheading of men it accused of spying for the Egyptian army and Israel's Mossad intelligence service.