Iranian MP Urges Turkey's Explanation for Reporter's Death
TEHRAN (Tasnim) – An Iranian lawmaker stressed that Ankara should provide an explanation for the death of Press TV correspondent in Turkey.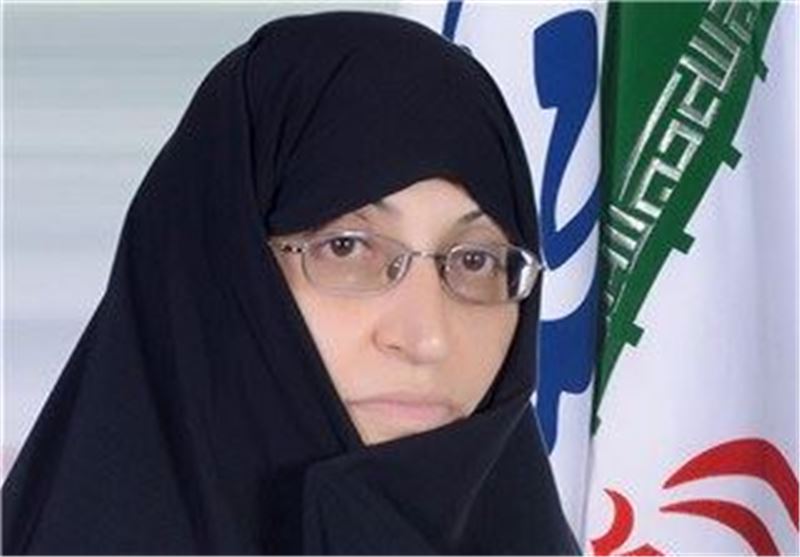 Speaking to the Tasnim News Agency, Laleh Eftekhari insisted that the Turkish government should clarify the truth behind the death of Serena Shim, who was killed on Sunday in a car accident upon return from a report scene in Suruc, a rural district of Sanlıurfa Province of Turkey.
"The Turkish government should pursue the case, tell the truth and provide clarification in this regard," the lawmaker said.
Back on Friday, Shim, an American citizen of Lebanese origin, had told Press TV that the Turkish intelligence had accused her of spying probably due to some of the stories she had covered about Turkey's stance on the Islamic State in Iraq and the Levant (ISIL) terrorist group.
Shim said she was among the few journalists who had reported stories about Takfiri militants' infiltration into Syria through the Turkish border, adding she had gained access to images showing militants crossing the border in trucks belonging to the World Food Organization and other NGOs.