US, Israel Want Weak Army in Lebanon: Iran's Former DM
TEHRAN (Tasnim) – The US and Israel are opposed to Iran's plan for equipping the Lebanese army with new weapons since they want to see the Arab nation's armed forces weakened and to do whatever they like in that country, former Iranian defense minister said.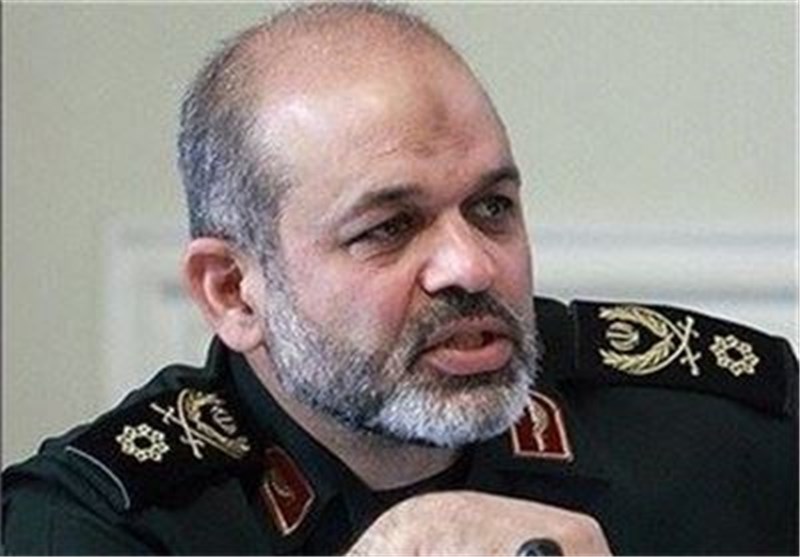 Speaking to the Tasnim News Agency on Wednesday, Brigadier General Ahmad Vahidi said Iran's offer of military equipment for Lebanon is in contradiction to the US and Israel's plots for the Arab country.
"They want to do whatever they like in Lebanon at any time without encountering a powerful army, so they are opposing the strengthening and arming the Lebanese army by the Islamic Republic," he explained.
The former minister also announced that Iran's military aid for Lebanon is to satisfy the current demands and settle the current problems of that country's army.
On Monday, Iran's Defense Minister Brigadier General Hossein Dehqan said the country has prepared a series of military items to be dispatched to Lebanon as a gift in order to help the Arab country in fighting against the Takfiri terrorists.
He had also voiced Tehran's preparedness to train the Lebanese armed forces and convey its experiences for the battle against the Takfiri terrorists, including the Islamic State in Iraq and the Levant (ISIL) terrorist group.