Pakistan Cleric Qadri Ends Islamabad Protest
TEHRAN (Tasnim) - An anti-government cleric who has been campaigning in Islamabad, calling for the resignation of Prime Minister Nawaz Sharif, has ended his 65-day-long protest.
October, 22, 2014 - 15:33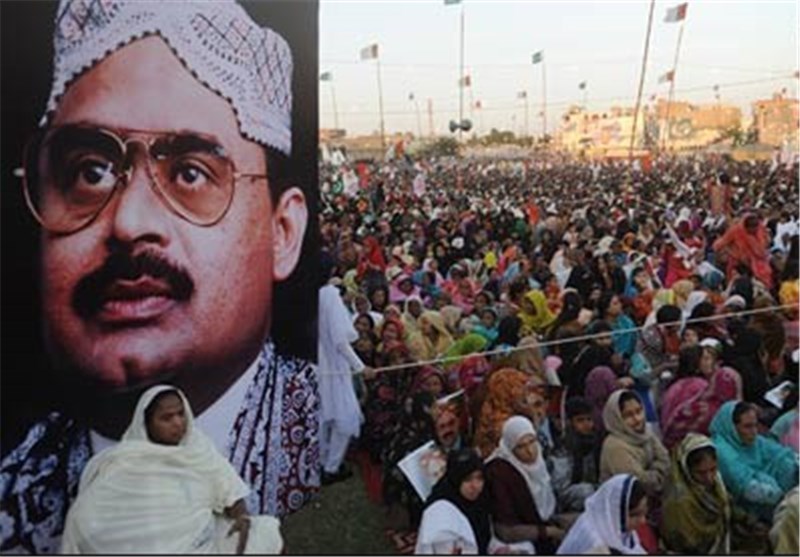 Tahir ul-Qadri - who leads both the Pakistan Awami Tehreek party and the Minhaj-ul-Quran international network of religious schools - announced that he will now tour major Pakistan cities holding sit-ins and agitating for the launch of a "revolution of the poor".
"This sit-in has achieved its purpose, it has awakened the nation and played its role in the path of revolution," Qadri told thousands of his supporters.
Soon after Qadri's announcement, thousands of his protesters started packing up their camps and hugging one another as they said goodbye, Al Jazeera reported.
"We have spent a difficult time here and have established good relationships with each other," said Fauzia Habib., a young girl at the protest area.
"Now when we are leaving I am a bit grim but happy too that we have spent time for a good cause."
Qadri and cricket star turned politician Imran Khan originally led tens of thousands of marchers from the eastern city of Lahore to the capital on August 14 - Pakistan's independence day.
For months, they have camped out in front of the parliament building, demanding the resignation of Sharif, who they accuse of vote fraud.
Khan maintains he will not end his protest until Sharif resigns. Qadri, despite ending his Islamabad protest, has refuted claims he struck some sort of compromise deal with Sharif's government.
In mid-August, when the protests started, it was widely believed among the demonstrators that Sharif would be gone within days - either through resignation or via military takeover.