IRGC Ground Force Unveils New Weapons
TEHRAN (Tasnim) – The Ground Force of the Islamic Revolution Guards Corps (IRGC) on Wednesday unveiled part of its new achievements in weapon systems.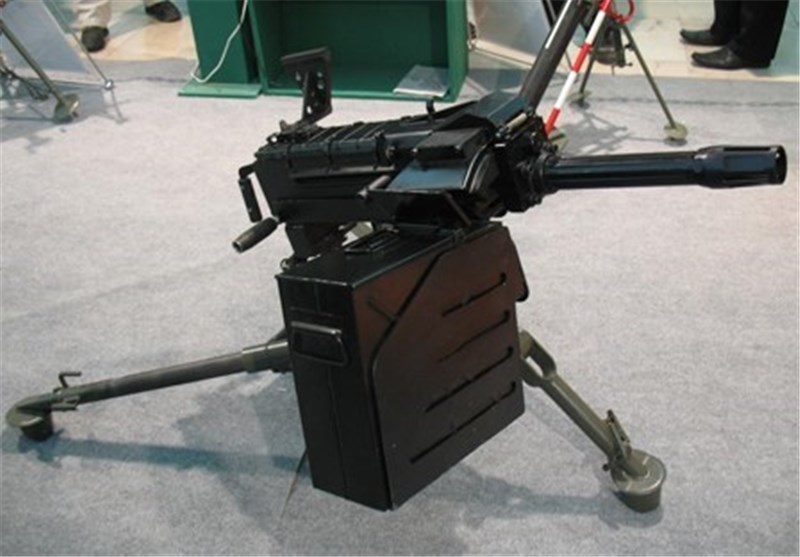 The new products were unveiled in an exhibition of the latest achievements of the IRGC Ground Force in the training sphere.
Among the new weapons was a machinegun, dubbed Hami (Supporter), with remote control capability and a range of 2 kilometers.
The IRGC also displayed a day-vision goggle with a range of 20 kilometers, a thermal goggle and a laser range detector (LRD) for Hami.
The other achievements included two brand-new automatic and man-portable grenade launchers.
In recent years, the Islamic Republic of Iran has made great achievements in its defense sector and has attained self-sufficiency in producing essential military equipment and systems.
Tehran has repeatedly assured other nations that its military might poses no threat to other countries, saying that the Islamic Republic's defense doctrine is entirely based on deterrence.