Tehran, Doha Keen to Expand Economic, Trade Ties
TEHRAN (Tasnim) – Iranian Minister of Economic Affairs and Finance said Tehran and Doha can significantly develop economic and commercial ties.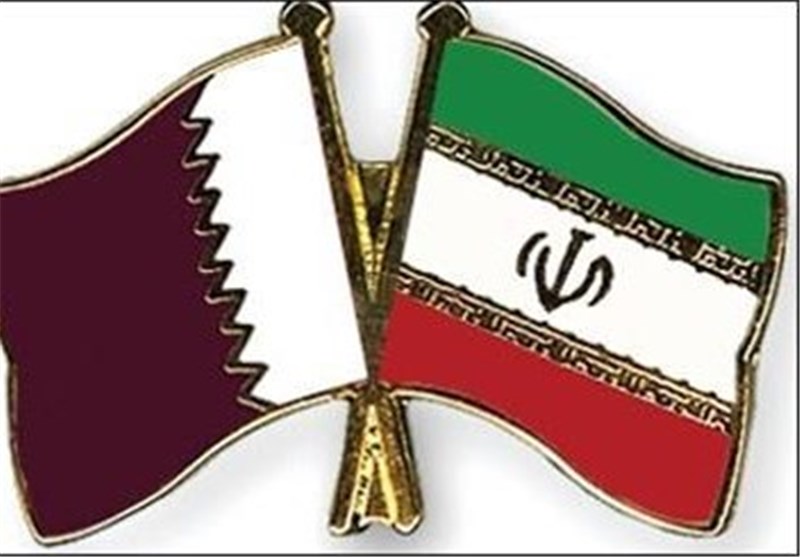 Speaking in a meeting with his Qatari counterpart in Tehran, Ali Tayebnia said there is the potential for Iran and Qatar to expand the volume of their trade and economic relations tenfold.
He said despite the good political relations between the two countries, bilateral ties in trade and economic fields are not acceptable.
Tayebnia also highlighted the great possibilities for Qatar's investment in Iran and the technical and engineering capabilities of Iranian firms which enable them to contribute to development projects in Qatar, including those related to the 2022 FIFA World Cup.
Qatar, a tiny oil-rich country in the Persian Gulf, was awarded the world's biggest sporting event by FIFA in December 2010.
Qatari Minister of Economy and Trade Sheikh Ahmed bin Jassim bin Mohammed Al-Thani, for his part, described Iran as Qatar's brother and friend and said Doha seeks to elevate the level of trade and economic exchanges with Tehran.