Turkish Envoy: Anti-Iran Sanctions Proved Futility of Embargoes
TEHRAN (Tasnim) – Turkish Ambassador to Russia voiced his opposition to possible sanctions against Russia, saying that imposing embargoes on Iran proved this way cannot produce results.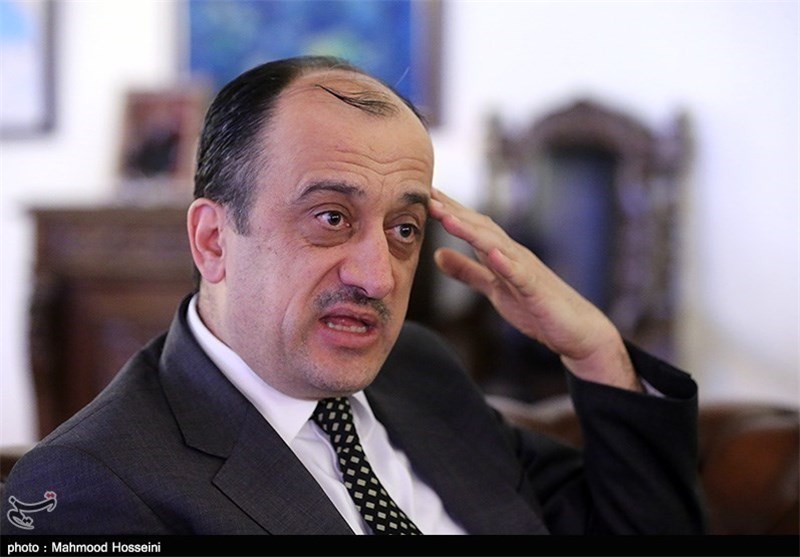 Turkish authorities do not intend to impose sanctions on Russia if asked by the United States or the European Union, Umit Yardim, who had previously served as his country's envoy to Iran, told RIA Novosti on Friday.
"While I worked in Iran, I realized that sanctions are not a method that leads to expected results in politics," he said.
"Turkey follows the decisions made by the UN. It concerns not only Turkey but all UN member states," the ambassador added.
"I do not see the Russian-Turkish relations within the framework of these sanctions (against Russia). Russia-Turkey relations develop naturally and they are special in their own way. We will keep our relations that way," Yardim said.
The West has introduced several rounds of sanctions against Russia, freezing assets and banning visas for certain individuals and targeting Russia's largest banks, energy and defense companies.
The restrictive measures have been put in place over Moscow's alleged involvement in the Ukrainian crisis, although Russian authorities have repeatedly denied the claim.
Earlier on Thursday, Kremlin chief of staff Sergei Ivanov said that "real sanctions" could only be imposed by the United Nations Security Council, calling the West's attempts to isolate Russia futile.