Pentagon Confirms '1st US Soldier' Dead in Iraq Anti-ISIL Campaign
TEHRAN (Tasnim) - A 19-year-old mortarman became the first US soldier to die in the fight against ISIL in Iraq, albeit from a "non-combat injury," the Pentagon acknowledged.
October, 25, 2014 - 15:28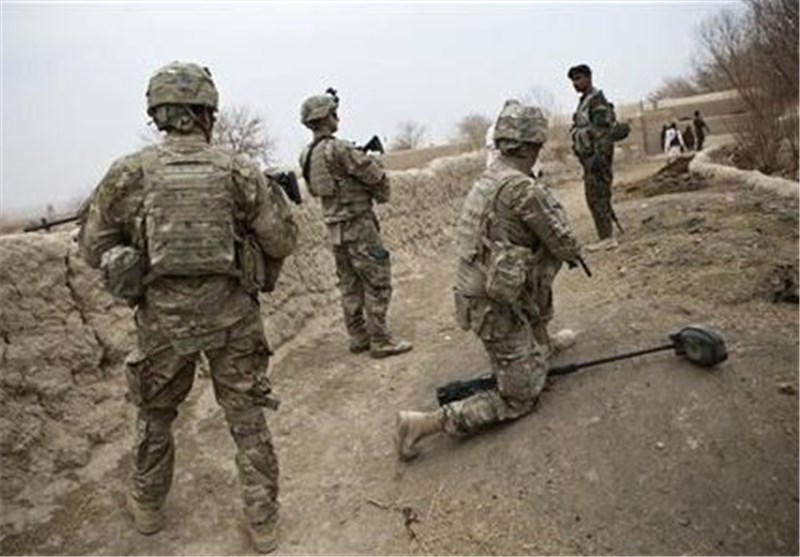 The death of Marine Lance Corporal Sean P. Neal of Riverside, California, which occurred in Baghdad, is under investigation, according to the Pentagon. He was assigned to 2nd Battalion, 7th Marine Regiment, and was one of 1,600 US troops serving in Iraq. Pentagon officials confirmed his death Friday night.
Neal is the "first casualty announced by the Department since Operation Inherent Resolve was announced," said Maureen Schumann, a spokeswoman for the US Defense Department, according to the Guardian.
Having enlisted in the army in July 2013, Neal was part of the special Marine air-ground task force, the 1 Marine Expeditionary Force public affairs office reported. He got to Baghdad around September this year.
However, Neal could actually be the second fatality as earlier this month a marine went missing at sea. The US military lost Corporal Jordan L. Spears of Memphis, Indiana, on October 1. The 21-year-old aircrew member is now presumed dead, RT reported.
"Cpl. Spears was a cherished member of our MEU family, and he fulfilled a key role in our aviation combat element," Col. Matthew Trollinger, commander of the 11th Marine Expeditionary Unit, wrote on the unit's official Facebook page.
In June, President Obama ordered US troops back into Iraq, grounding this move on the expansion of the Islamic State in Iraq and the Levant (ISIL). Officially troops, based in the capital, Baghdad, and the northern city of Erbil, play a "non-combat" role – they are supposed to advise and train Iraqi and Kurdish forces in their counterattacks.