Iran's Rafsanjani Asks Saudi Arabia Not to Execute Sheikh Nimr
TEHRAN (Tasnim) – The chairman of Iran's Expediency Council asked Saudi Arabia's king to prevent the execution of the top Shiite figure, Sheikh Nimr al-Nimr.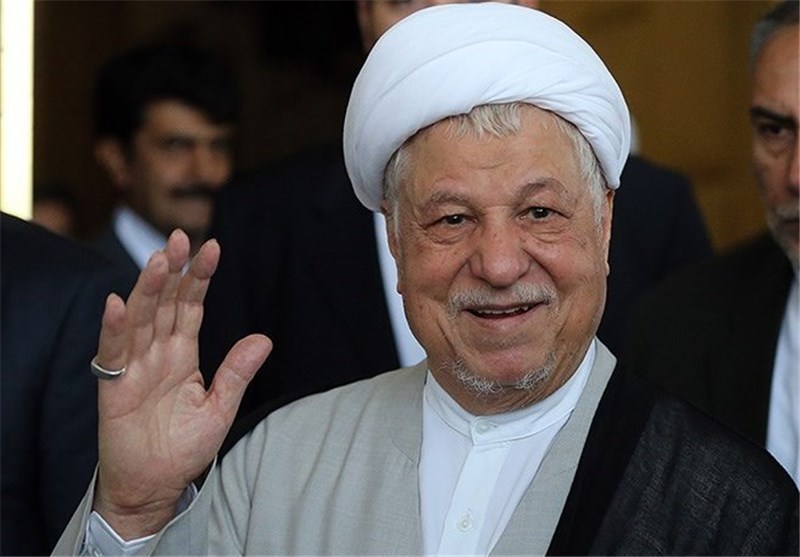 In a message to Saudi King Abdallah bin Abd al-Aziz Al Saud, Ayatollah Akbar Hashemi Rafsanjani said that quashing the death sentence against Sheikh Nimr will lead to the disappointment of those who are seeking to sow discord among Shiite and Sunni Muslims and will promote unity in the Muslim World.
He also described the current situation in the region as "critical" and said, "The idea of unity and consolidation of Islamic sects, would protect Muslims under these circumstances."
Rafsanjani also pointed to the spirit of tolerance in Islam and the positive impact of affection on drawing hearts closer and said, "Muslims expect the decision (to prevent the execution) from Your Excellency."
Sheikh Nimr was detained in July 2012 following demonstrations that erupted in February 2011 in Qatif region. He is accused of delivering anti-regime speeches and defending political prisoners.
His arrest has sparked widespread protests in Saudi Arabia, leaving several people dead.
On October 15, Sheikh Nimr's family reported that a Saudi judge has found him guilty of "sedition" and sentenced him to death.
Activists say there are over 30,000 political prisoners in Saudi Arabia.
International human rights organizations have criticized Saudi Arabia for failing to address the rights situation in the kingdom. They say Saudi Arabia has persistently implemented repressive policies that stifle freedom of expression, association and assembly.