US Drone Strikes Targets in Yemen
TEHRAN (Tasnim) - At least 10 suspected al-Qaeda fighters have been killed in a US drone strike in southern Yemen.
October, 25, 2014 - 18:42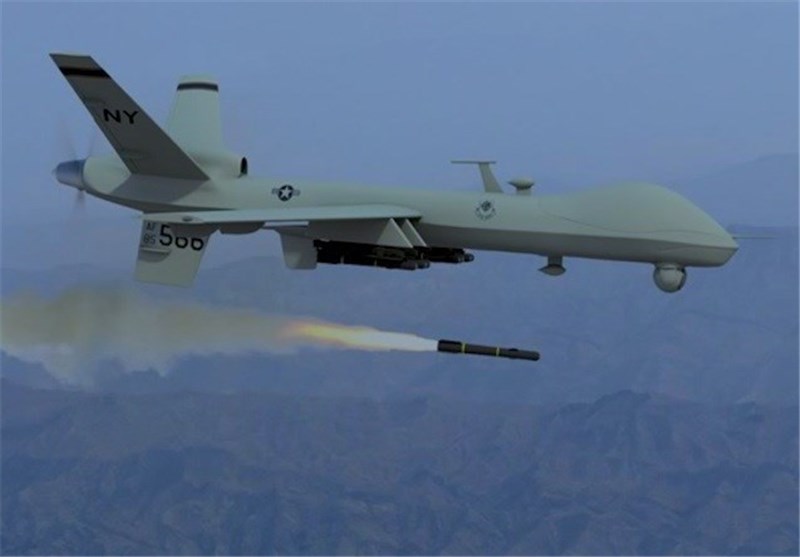 The strike on Friday happened near Radaa city, where Houthi militants are trying to seize territory held by al-Qaeda.
The US struck positions believed to be held by al-Qaeda near areas that have seen intense fighting between the the group and the Houthis.
Al Jazeera's Omar Al Saleh, reporting from Aden in southern Yemen, said the attack had concentrated on three areas believed to be al-Qaeda strongholds.
"It is not clear if the victims are in fact al-Qaeda fighters," he said. "Some sources are telling us they could be tribesmen."
The security situation in Yemen is deteriorating, and there are fears the country could slide into civil war if an agreement on forming a unity government cannot be reached.