Tight Security for 'Defining' Tunisia Vote
TEHRAN (Tasnim) - Tunisians vote Sunday in an election seen as pivotal to establishing democracy in the country, with security forces deploying heavily to avert extremist attacks.
October, 26, 2014 - 11:07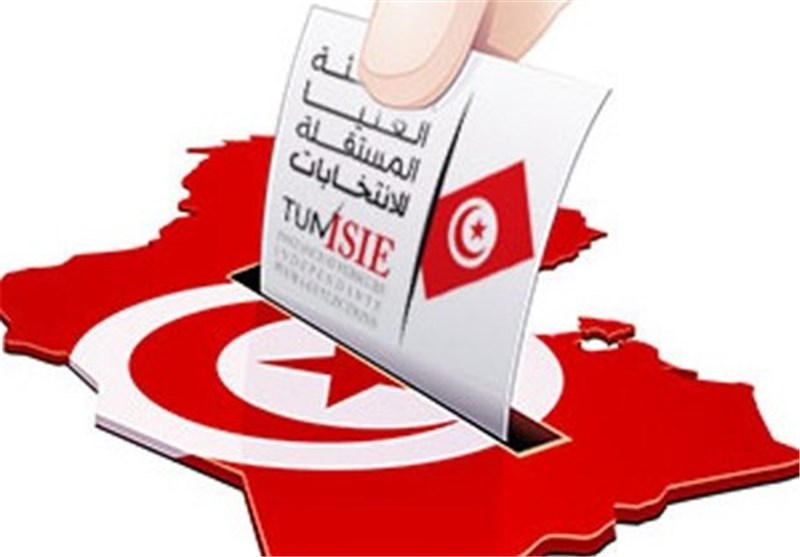 The North African nation has been hailed as a beacon of hope compared with other chaos-hit countries like Libya and Egypt where regimes were also toppled.
But its transition has been tested at times by militant attacks and social unrest.
On the eve of the polls, Prime Minister Mehdi Jomaa warned of possible attacks aimed at disrupting the country's first-post revolution parliamentary elections.
"We know that this will be a target (for militant groups) because it is unique in the region. It brings hope," Jomaa told AFP during an inspection of security forces east of Tunis.
"They know that the success of (this election) is a threat to them, not only in Tunisia but throughout the region."
On Friday, Tunisian police killed six suspected militants -- five of whom were women -- in a raid on a house in the outskirts of the capital.
A policeman was also killed in an earlier firefight with the suspects.
Up to 80,000 army troops and police are being deployed in a bid to protect voters as they head to the polls.
The country has flirted with disaster in recent years, particularly in 2013 when a rise in militant activity and the assassination of two opposition lawmakers threatened to derail Tunisia's path to democracy after its 2011 uprising that inspired the Arab Spring protests.