Iran Sends High-Ranking Parliamentary Team to France
October, 26, 2014 - 11:29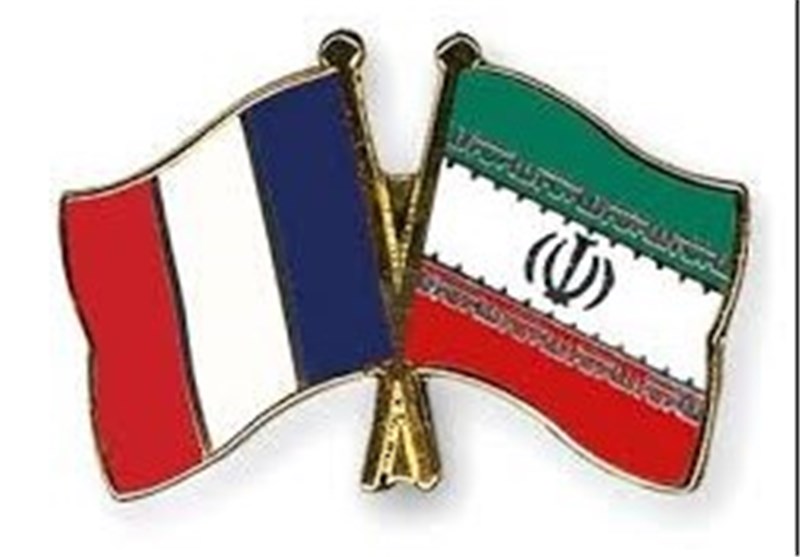 TEHRAN (Tasnim) – An Iranian parliamentary delegation, consisting of three senior lawmakers, left Tehran on Sunday for Paris as part of efforts to broaden Iran-France relations.
The Iranian team is led by Chairman of the Parliament's National Security and Foreign Policy Commission Alaeddin Boroujerdi.
The three-day tour, which takes place at the invitation of Boroujerdi's French counterpart, is aimed at the enhancement of parliamentary, economic and political relations between Tehran and Paris.
Iran's parliament has intensified measures to strengthen ties with parliaments of the other countries, following President Hassan Rouhani's announcement that his administration will adopt the policy of constructive interaction with the world.
Ties between Tehran and Paris, in particular, have improved following an interim deal between world powers and Iran that allowed sanctions relief in some sectors in return for curbs on Iran's peaceful nuclear program.
France, a member of the Group 5+1 (the five permanent members of the UN Security Council plus Germany), is in talks with Iran to hammer out a final deal to end a decade of impasse over Tehran's peaceful nuclear energy program.