Official: Iran to Intensify Oil Diplomacy to Deal with Price Drop
TEHRAN (Tasnim) – Iran's Oil Ministry will take necessary steps to deal with the recent fluctuations in oil prices through using energy diplomacy, a senior oil official said Sunday.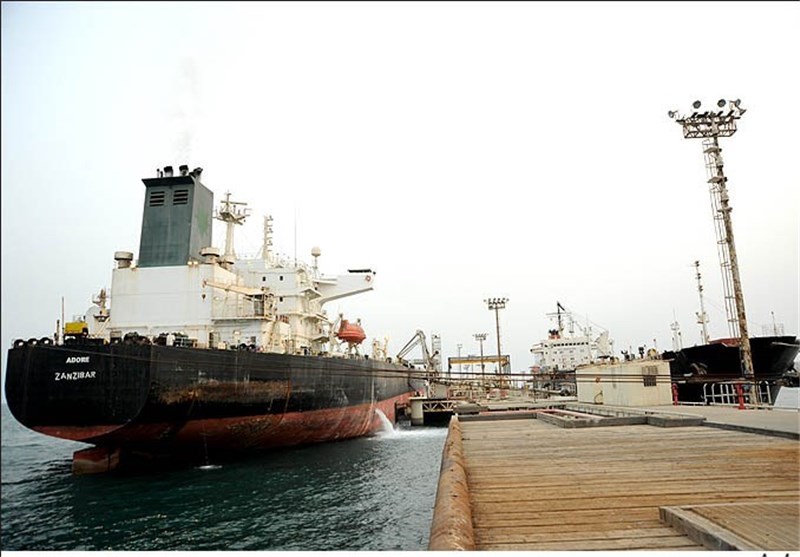 "Oil ministry will take certain measures to counter fluctuations in oil prices through energy diplomacy," the director for strategic planning at the Iranian Oil Ministry, Saeed Qavampour, said.
He emphasized that the Islamic Republic will implement its energy policies in coordination with other oil-producing countries.
In an article sent to the Tasnim News Agency earlier this week, a senior American economist described an increase in the output of oil companies and the slow demand growth as the main reasons behind recent slide in oil prices.
"The high world market oil prices of the last decade had made many deposits attractive, leading to the development of a number of more difficult fields and unconventional deposits," Keith Crane, the director of the RAND Environment, Energy, and Economic Development Program, wrote in the article.
"As oil companies became more proficient at developing these fields, they were able to reduce costs and tap even more difficult fields," he said.
"In addition, some countries, like Iraq, made legal and contracting changes that made it possible for international oil companies to assist with the development of their fields. Mexico just passed similar legislation," Crane added.
"High prices, more advanced technologies, more efficient management practices, and a better regulatory and legal environment resulted in massive investments in developing new oil fields," he noted.
"At the same time, much tighter fuel economy standards in the United States reduced US consumption by close to 10 percent. The technologies that automobile companies have introduced to meet these standards have spread across the global automotive industry, so overall cars and trucks are becoming more efficient. Higher prices for gasoline and diesel have also curbed demand. Consequently, market forces are pushing oil prices down to a point where the relatively large profits of recent years are disappearing."
"But how long demand growth will remain slow, output increases, and prices remain low is anybody's guess," the economist concluded.