Iran Eyes Closer Sweden Ties
TEHRAN (Tasnim) – Iranian first vice-president in a message to Sweden's new prime minister hoped for strengthening of Tehran-Stockholm ties in diverse fields.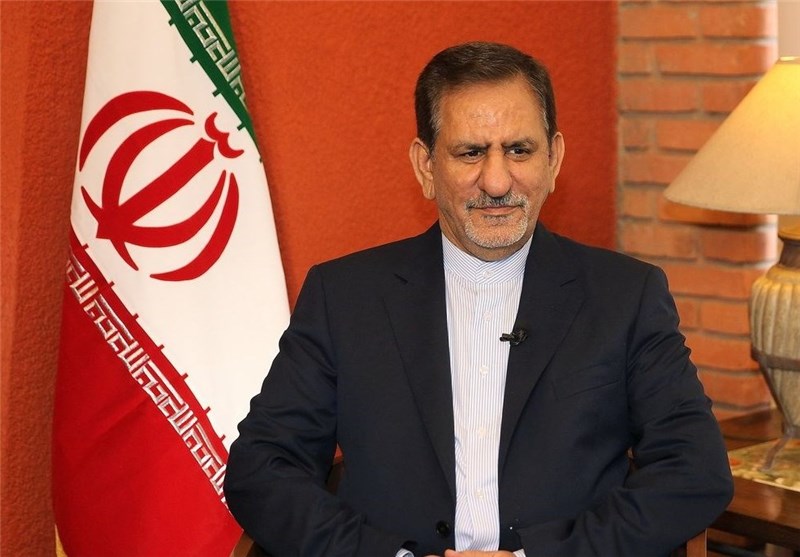 In a message on Sunday, Iran's First Vice-President Eshaq Jahangiri congratulated new Swedish Prime Minister Stefan Löfven on his post.
Jahangiri also expressed the hope for the promotion of cooperation between the two nations in the political, economic and cultural arenas in light of joint efforts.
In early October, a new government was formed in Sweden.
Led by Löfven, the cabinet consists of 23 ministers in addition to the prime minister.
Back in February, Iranian President Hassan Rouhani had welcomed the idea of expansion of ties with Sweden, and said, "We can expand our economic relations with Sweden and the two countries' private sectors can become active in all fields."