Fatah Official in Egypt for Gaza Truce Talks
TEHRAN (Tasnim) - Fatah official Azzam Al-Ahmad arrived in Cairo on Sunday to resume the Egypt-mediated indirect talks between the Palestinians and Israelis that will be held on Monday, official news agency MENA reported.
October, 26, 2014 - 17:33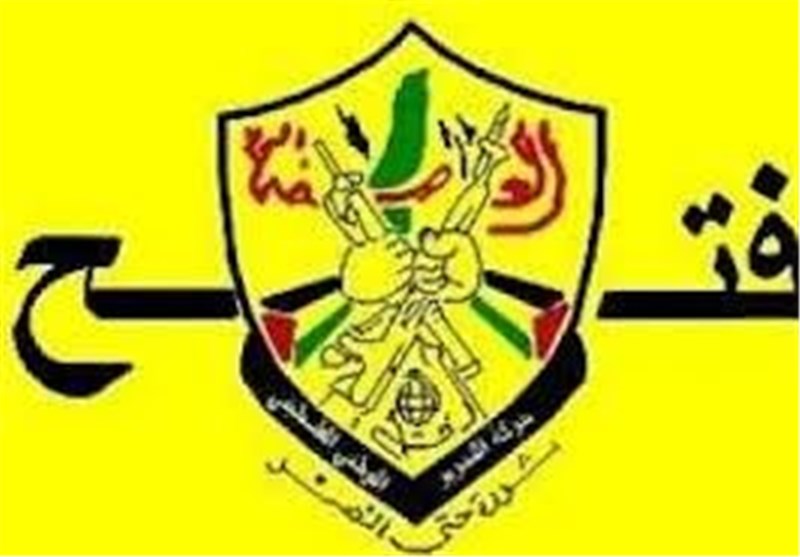 The talks seek to consolidate the Gaza truce deal reached by the two conflicting sides in September and aim to achieve a permanent cease-fire in the Gaza Strip.
Egypt has mediated indirect cease-fire talks between Palestine and Israel after the Gaza Strip endured a 50-day Israeli war this summer. The Israeli military operation killed nearly 2,200 Palestinians, mostly civilians.
Earlier reports said that Monday's talks have been postponed due to the security situation in Egypt where a deadly attack on an army checkpoint in Sinai on Friday killed 30 soldiers.
Egypt has declared a state of emergency in northern and central Sinai, as well as a curfew from 5:00 pm to 7:00 am for three months. It also announced it would close the Rafah crossing into the Gaza Strip, the only gate to the Palestinian territory that is not controlled by Israel.
Egyptian President Abdel Fattah el-Sisi said on Saturday that the suicide bombing by suspected militants had "external support to destroy Egypt." "We already took measures over the past months to face the terrorist challenges, and we will take more strict procedures on the Egyptian border with Gaza to uproot the problem, " he said.
The Palestinian delegation meeting in Egypt now is significant for finding a solution to the border problems and reaching a common understanding on building a buffering zone, Sameh Seif al- Yazal, a security expert and chairman of Gomhoria Center for Strategic Studies told Xinhua.